Tour Our Drug & Alcohol
Treatment Center​
We believe that everyone deserves a chance to live a healthy, fulfilling life, free from the burden of addiction. Our compassionate and experienced team is dedicated to helping individuals through every step of the recovery process, from detoxification to aftercare support. Our evidence-based approach draws upon the latest research in the field of addiction medicine to provide our clients with the best possible chance of success. We invite you to tour our facility and see firsthand how our program can help you or your loved one overcome addiction and reclaim your life.
AN AFFORDABLE TREATMENT PROGRAM FOR OHIO
Explore Our Newly Renovated Drug & Alcohol Rehab Center in Ohio
​
Our brand-new treatment center in Findlay, Ohio offers clients the chance to recover in a safe and comfortable environment while receiving quality care without the price tag.
Discover the safety & beauty of recovery at our Ohio addiction treatment center today!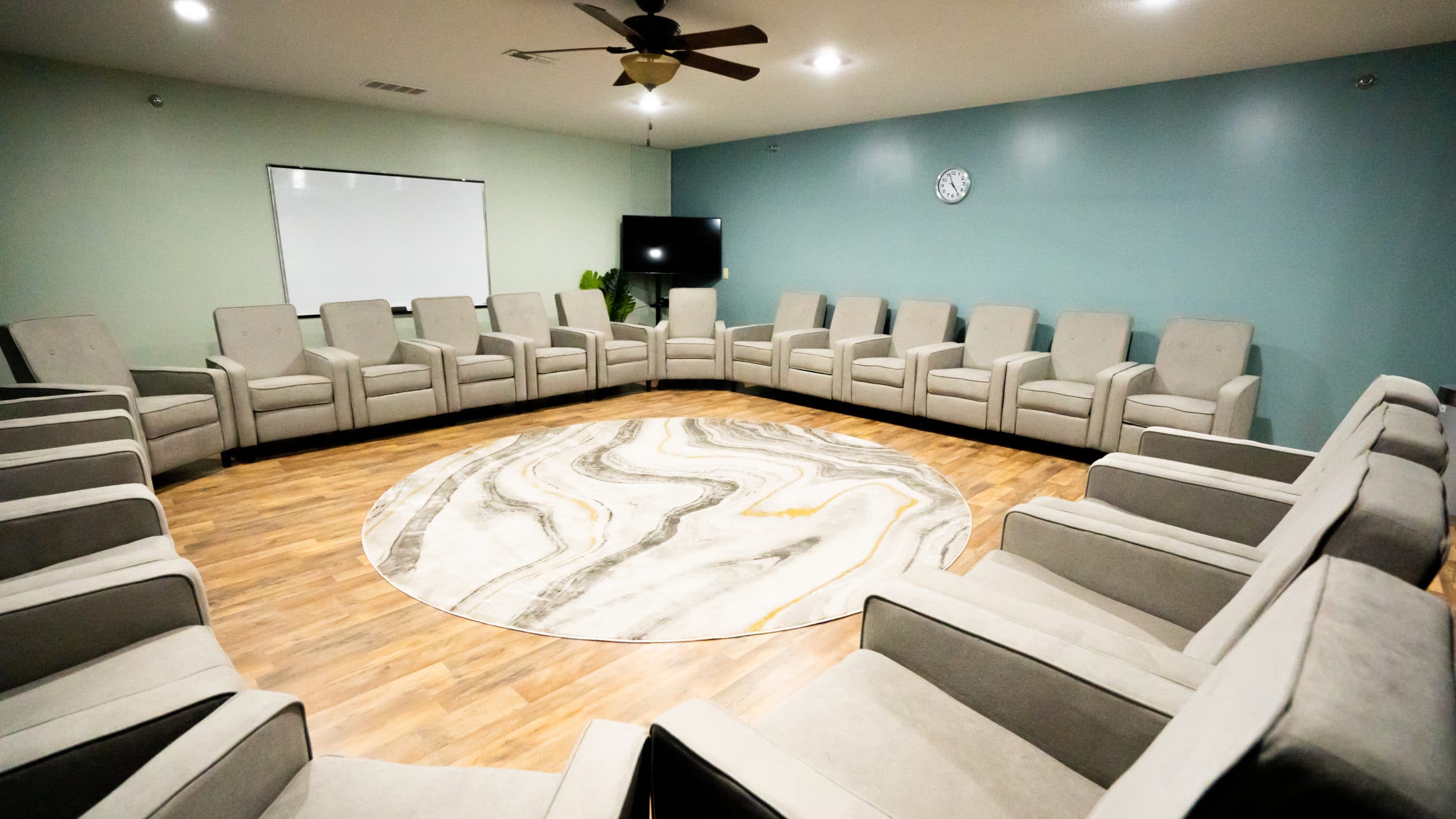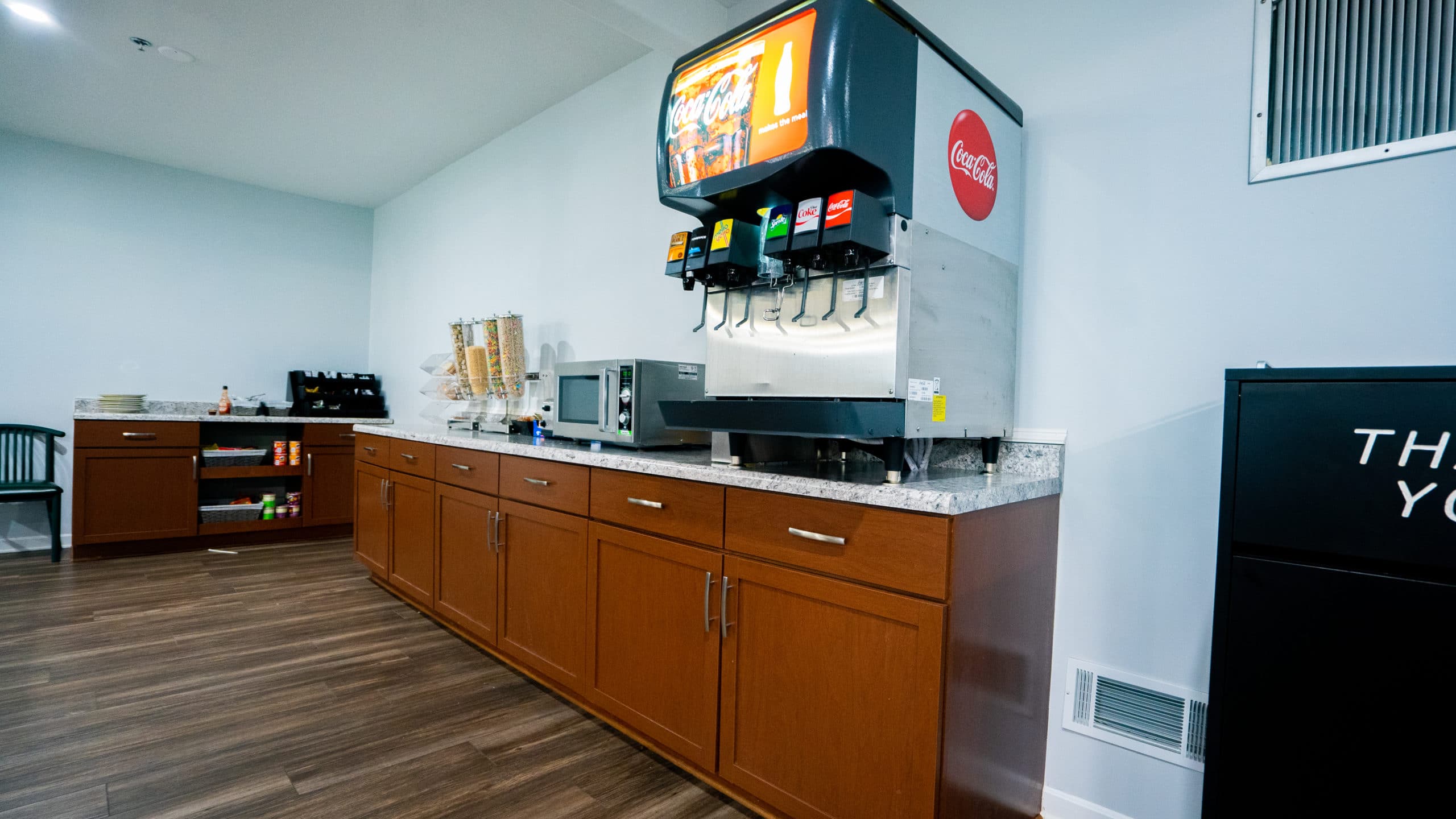 OUR WORLD-CLASS AMENITIES INCLUDE:
Our Modern Facility Has Everything You Need.
We have a new look! Findlay Recovery Center is centrally located in Findlay, Ohio, within driving distance of Toledo and Columbus. Our residential compound was designed to help offer quality, evidence-based programming alongside modern amenities. Findlay Recovery Center is a one-stop-shop for lasting addiction recovery.
On-Site Client Salon & Spa​
Flat Screen TVs in Every Room​
24/7 Cafeteria & Nutritious Meals​
Outdoor Lounge & Walking Areas​
Findlay Recovery Center started with a single mission: to help those suffering from the disease of addiction by providing compassionate, quality, evidence-based treatment at an affordable rate at our Ohio treatment center. Regardless if you come to our program or not, we will help you find the treatment options that best fit your individual needs in treatment. 
Don't wait another day. Get treatment that works for you by people who truly care about the outcome at Findlay Recovery Center.
GETTING HELP FOR ADDICTION HAS NEVER BEEN SO EASY