Detox At Our Drug Rehab Center
​
At our drug rehab center, we understand that addiction is a complex disease that often requires a multifaceted approach to treatment. That's why we offer a comprehensive detox program that is specifically tailored to each individual's unique needs. Our experienced medical professionals work closely with clients to ensure a safe and effective detoxification process.
QUIT ABUSING DRUGS & ALCOHOL FOR GOOD
Trusted Ohio Drug & Alcohol Detox Center
​
Ongoing substance use, whether it be drugs or alcohol, can eventually result in dependency and addiction as well as harmful consequences to your physical and psychological health. The decision to seek addiction treatment is likely one of the most difficult challenges someone struggling with addiction will have to make; however, the rewards that come with recovery are worth the challenge. Detox and withdrawal are complicated and often bring about some potentially dangerous side effects. Because of this, it is highly recommended that one does not detox alone or "cold turkey." Here at our drug detox center in Ohio, we offer effective medical detoxification services to help you begin your recovery journey. Get in touch with our Ohio drug rehab today to learn more.
What is Detoxification?
​
One of the first things you need to do on the road to recovering from drug addiction is detoxing your body from the harmful toxins that come with taking drugs. With our professional medical supervision, you'll be able to detox in a safe and protective environment where your needs are put first. Supervision matters because detoxing is tough, and there's a whole host of withdrawal symptoms that you're likely to experience during that process. 
Although challenging, detox is essential to cleanse the body of any substances that may remain. Although quitting "cold turkey" may seem easier (and less invasive), it is important to remember that self-detox, especially from certain substances, can be dangerous and often leads to relapse. 
The detox process involves your body learning to function without substances. It involves you choosing to stop drinking or using drugs. For many, the detox process can be challenging, unpleasant, and sometimes dangerous as it requires the body to thoroughly cleanse of substances. While using or drinking, your body and brain become accustomed to working with a certain amount of an addictive substance. When those levels get too low, cravings occur as the body demands more. During detox, the body is not getting what it demands, no matter how intense the cravings may be. This lack of "satisfaction" both physically and psychologically produces withdrawal symptoms.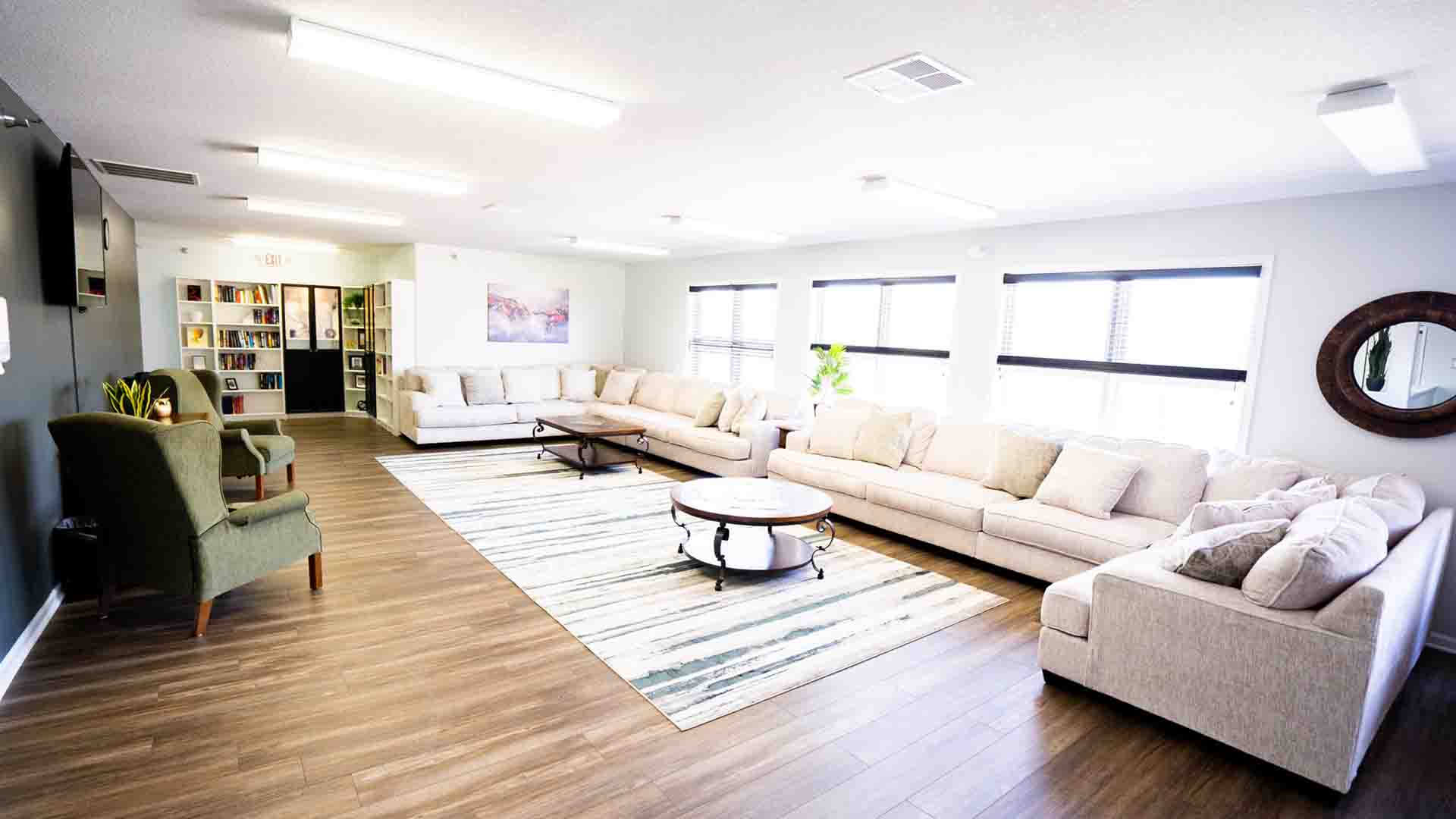 Get In Touch With Us Today
Pick up the phone, fill out a form or chat with us below to get started on your free consultation and treatment assessment.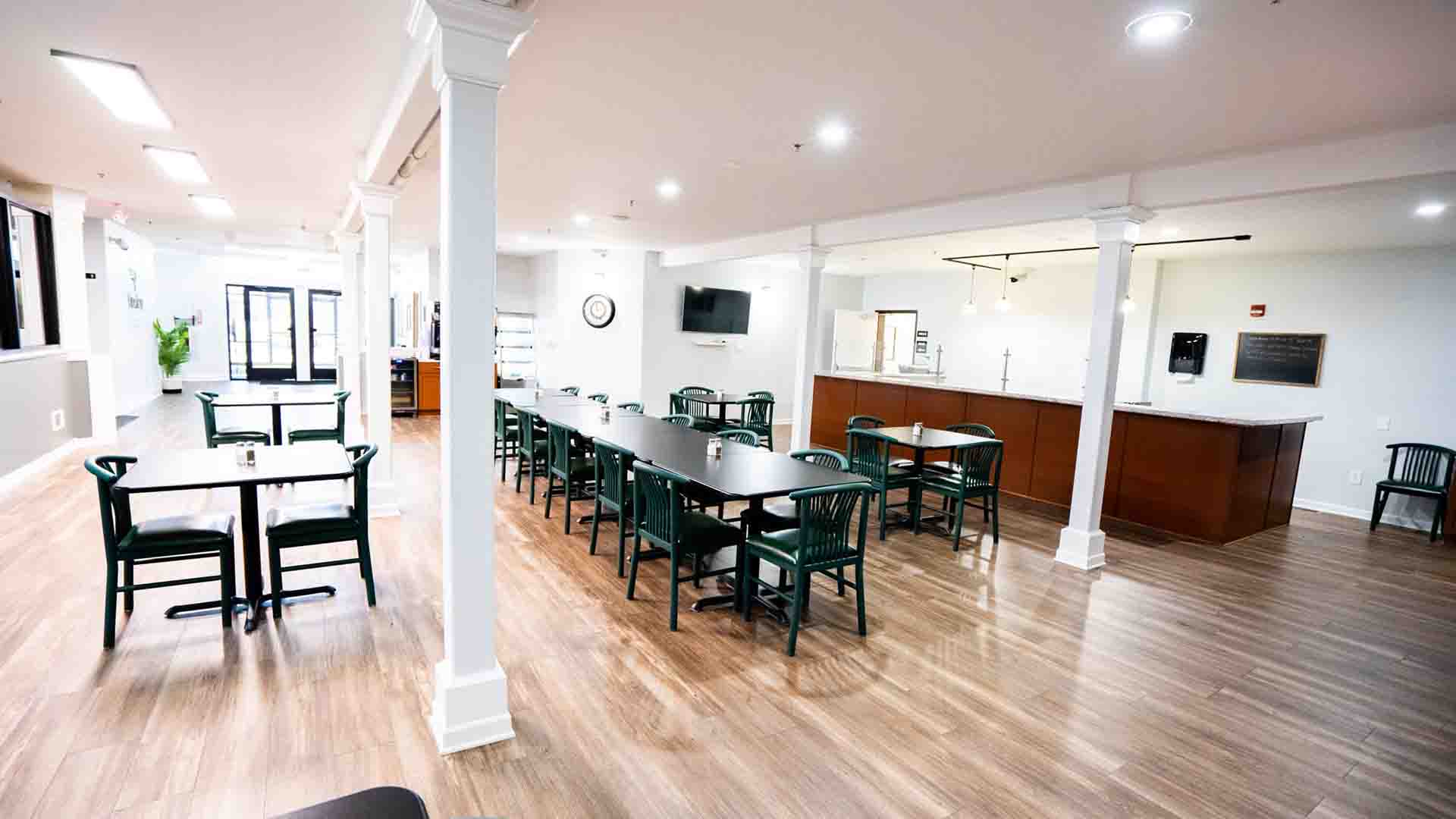 Complete Pre-Assessment
Once you reach a Findlay Recovery Center treatment coordinator, we will do a simple pre-assessment to make sure we're a good fit for you.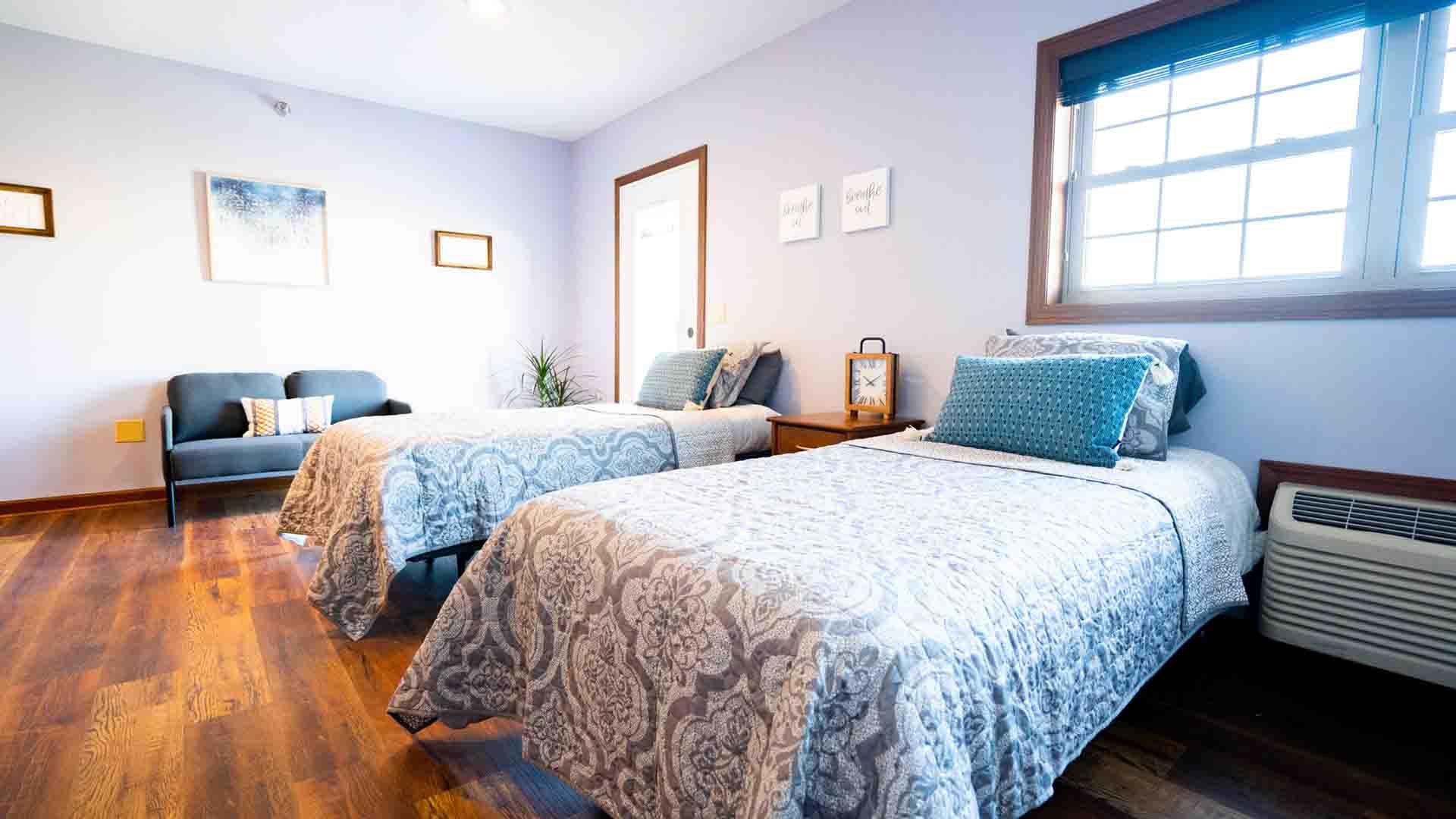 Plan Travel & Admit
Our caring treatment advisors will help plan travel & anything else you need before you enter our drug rehab program in Ohio!
DO I REALLY NEED DETOX? CAN'T I QUIT ON MY OWN?
Withdrawal Symptoms & Detox Timeline
​
Detox, for most, is not easy. The good news is that treating and overcoming those symptoms is a lot easier with the right medical supervision. The main reason why most people fail when trying to detox alone is that they can't deal with the withdrawal symptoms and end up taking the easy option and going back to drug use instead. Poorly undertaken detoxes without supervision are also downright dangerous and should never be chosen over a properly supervised detoxing period.
When you use our services, your treatment will be tailored to you. You'll get the treatment you need, and our highly trained staff will treat any withdrawal symptoms in the safest and most effective ways. This allows you to get through the process in much better shape. Withdrawal symptoms come in all shapes and sizes, from shaking, anxiety, and nausea to more severe symptoms. Having the right medical support at hand is the only safe way of working through them.
The detox symptoms people experience vary widely. In many cases, they depend on your substance of choice, the severity of your addiction, and various individual factors concerning your unique physical and psychological health. Some common withdrawal symptoms occur in most cases. These include changes in appetite, altered mood or behavior, fatigue, restlessness and irritability, aches and pains, changes in sleeping patterns, and respiratory issues such as congestion or runny nose. Other common symptoms include sweating, shakiness, nausea, and vomiting. In some cases, more severe symptoms, including hallucinations, seizures, and delirium tremens (DTs), may also occur.
The duration of withdrawal also links directly to the type of substance and the amount consumed. While the most severe physical withdrawal symptoms generally last between three and seven days, some can last up to two weeks. Withdrawal often produces intense mental health symptoms in addition to physical difficulties. These symptoms, including those of anxiety and depression, can last for weeks or months. 
What to Expect When Looking for A Detox Center in Ohio
​
When deciding the best way forward for yourself, you must take into account your situation. You first need to accept that you have a problem. From there, you can choose a way forward that you think will work best for you. Detoxing is a vital first step to recovery and should always be undertaken under medical supervision, as we've already explained. A drug detox center in Ohio might be the best way forward for you if you've tried to quit drugs in other ways and other settings before but failed.
At our drug & alcohol rehab in Ohio, you can expect full medical supervision throughout the detox process. Throughout detox, medical staff will continually monitor vitals (including blood pressure, temperature, heart rate, and breathing) to ensure your ongoing safety and reduce the chances of an acute medical emergency. Depending on your unique needs, medication may also be administered to help alleviate some of the more overwhelming withdrawal symptoms. Medically assisted detox provides emotional and nutritional support during the earliest and most challenging days of treatment. Once detox is complete, you will transition to an addiction treatment program that includes therapy, addiction education, and support while working towards sobriety and recovery and beyond.
HEALING & LASTING RECOVERY BEGINS NOW
Drug & Alcohol Treatment Center Near Toledo, Ohio
​
If you want to make sure that this recovery process is one that yields the long-term and lasting results that you're looking for, you simply need to rely on us here at our inpatient rehab in Ohio. We have a team of dedicated professionals who can guide you through the process, as well as the facilities in which you'll thrive and be cared for.
It all starts with you getting in touch with us and letting us know more about your situation and which of our Ohio detox center services you want to make use of. We will, of course, be more than happy to offer you guidance and let you know which option will be the most suitable and appropriate one for you. 
Begin Healing Today at Findlay Recovery in Ohio
​
If you're dealing with a drug addiction problem and you want to start moving in a more positive direction, beginning a detox program could be just what you need right now. Drug addiction problems are widespread, but you don't need to feel trapped by your problems. There's help out there, and we're happy to provide it at our alcohol & drug detox center in Ohio.
With the help of our specialist team, you'll be able to begin the detox process in a safe environment and reach the outcomes you've been searching for. No matter what your situation or how long you've been battling addiction, our team can help you detox successfully. 
Taking your first step towards recovery is the most critical step of all.
If you would like to hear more about how detoxing may help, please call . The phone number to use is 419-495-8807.
Our Addiction Treatment Services in Ohio
​
Detoxification
Medical drug & alcohol detoxification services in Ohio at Findlay Recovery.
Residential Inpatient
Our residential inpatient rehab program in Ohio is designed to meet your individual needs.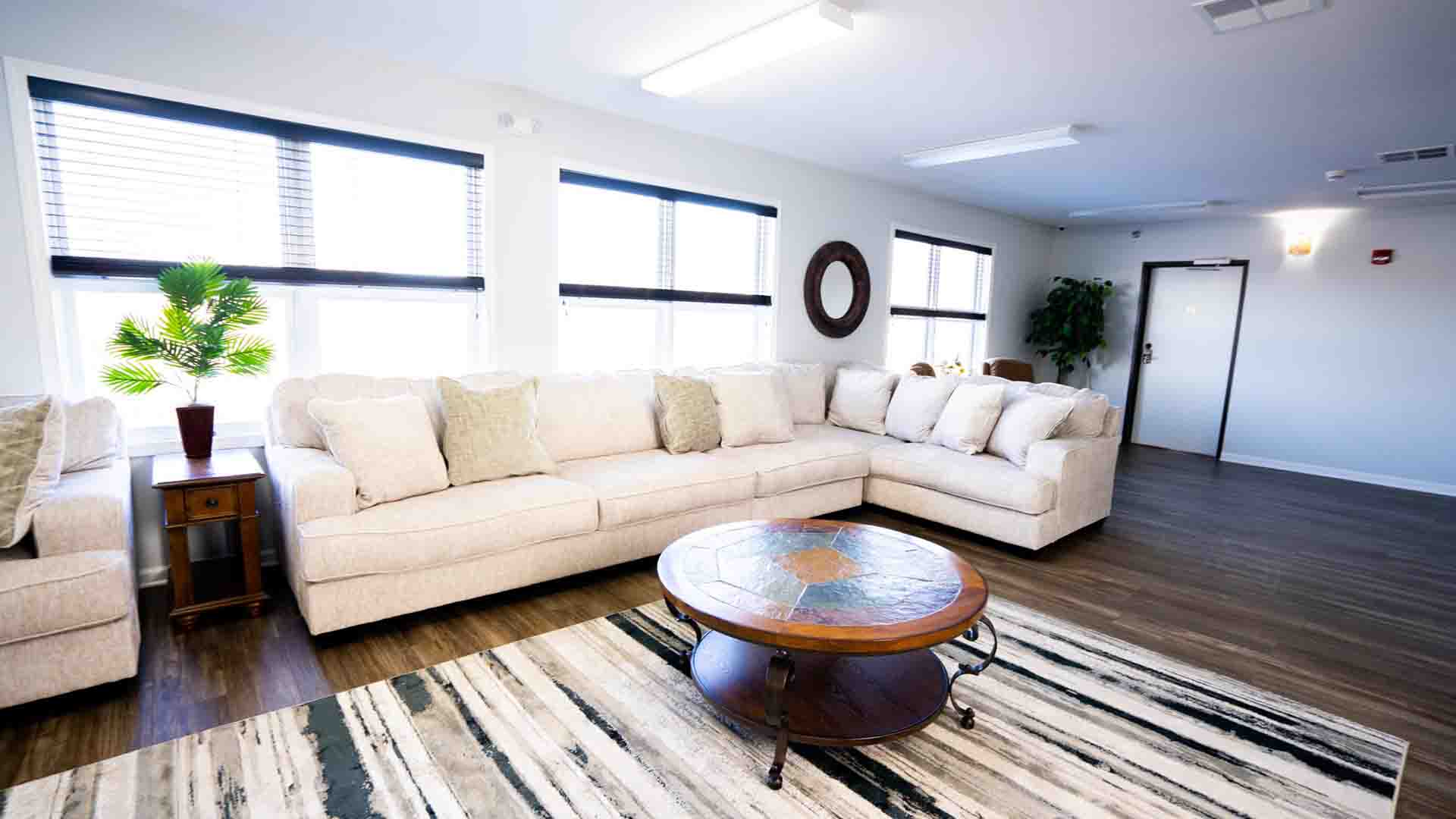 Tailor-Made Therapies
Each client will receive a tailor-made treatment plan that uses a variety of therapies.
Aftercare & Alumni
We help plan every step of your journey from aftercare to alumni events, stay connected.
GETTING HELP FOR ADDICTION HAS NEVER BEEN SO EASY