Benzodiazepine Addiction Treatment
​
Those struggling with benzodiazepine addiction often face intense physical and psychological withdrawal symptoms when they try to quit, making it a challenging process. Fortunately, effective treatment for benzodiazepine addiction is available. Treatment options may include cognitive-behavioral therapy, group therapy, and medication-assisted treatment.
LEARNING ABOUT SUBSTANCE ABUSE
Benzodiazepines have been prescribed since the 1960s as part of comprehensive treatment programs for individuals struggling with anxiety and panic disorders. For some, they also help manage sleeping disorders, seizures, and physical symptoms associated with chronic muscle spasms. Benzodiazepines, or benzos, are sedatives that have a calming or tranquilizing effect on the user. Some of the most well-known drugs in this class include Valium, Klonopin, Ativan, and Xanax.
More people are familiar with the staggering toll on the nation caused by the opioid epidemic. Because prescription opioids are frequently in the spotlight, less attention is given to the harm caused by benzodiazepine addiction. Like prescription opioids, benzodiazepines are highly effective and beneficial drugs. When used as prescribed, they help reduce the severity of a range of symptoms associated with chronic mental or physical illness. However, also similar to opioids, benzodiazepines are highly addictive and are frequently misused and abused.
Benzodiazepines help alleviate symptoms by working within the central nervous system to produce feelings of relaxation. Their actions within the brain are useful in helping reduce and sometimes entirely remove feelings of panic and anxiety. These harmful emotions are replaced with happier feelings. Users quickly become addicted to how benzodiazepines make them feel, resulting in an addiction to the feelings and, consequently, the drug itself. For many people, with three to four weeks of regular use, you will experience withdrawal symptoms when you stop taking benzodiazepines. For this reason, most treatment plans that involve benzodiazepines are limited to thirty to sixty-day increments.
Signs & Symptoms of a Benzo Addiction
​
Benzodiazepines are central nervous system (CNS) depressants. This means they work within the brain, spine, and associated nerves to slow the speed of reactions and to slow how quickly messages are sent from the body to the brain and vice versa. This "slowing" of the brain's response to messages from the body helps reduce how quickly the body responds to triggers for fear, panic, pain, and a range of other physical and emotional difficulties.
Benzodiazepine use produces a range of physical and psychological symptoms. The challenge to recognizing benzodiazepine is that many symptoms of benzo addiction will also occur with proper use. For example, if someone uses a benzodiazepine as directed by their physician, they will likely experience drowsiness or dizziness. These are the expected and anticipated effects of the drug itself. However, when someone is addicted to benzodiazepines, the "expected" effects of the drug will seem enhanced, and their need to use will be far beyond what is typical for normal or acceptable use.
Common symptoms of benzodiazepine addiction may include a range of symptoms, including slurred speech, confusion, physical weakness, poor judgment, exhaustion, lack of coordination, vision changes, dizziness, and drowsiness. As one develops a tolerance for the effects of benzodiazepines, the frequency of use and the dose used will increase. In time, dependency and addiction will follow, putting the individual at an increased risk for overdose. As addiction intensifies, other more dangerous and life-threatening signs of addiction may occur, including breathing difficulties, coma, and death. The risk of death is dramatically increased when benzodiazepines are mixed with alcohol or another drug.
The effects of benzo abuse can be short-term or long-lasting. The duration and severity of the impact will also depend on the severity of one's addiction. Long-term effects of benzodiazepine abuse may include difficulties sleeping, tremors, headaches, problems concentrating, memory problems, and anorexia. Benzodiazepine abuse can also worsen mental health issues, depending on how one reacts to the drug itself. Common behavioral signs of benzo abuse include characteristics that are similar to many other drugs. Examples may include borrowing or stealing money, drug-seeking behavior, voluntary isolation, withdrawing from family and friends, mood swings, new or worsening legal or financial problems, and reduced efforts to maintain personal hygiene.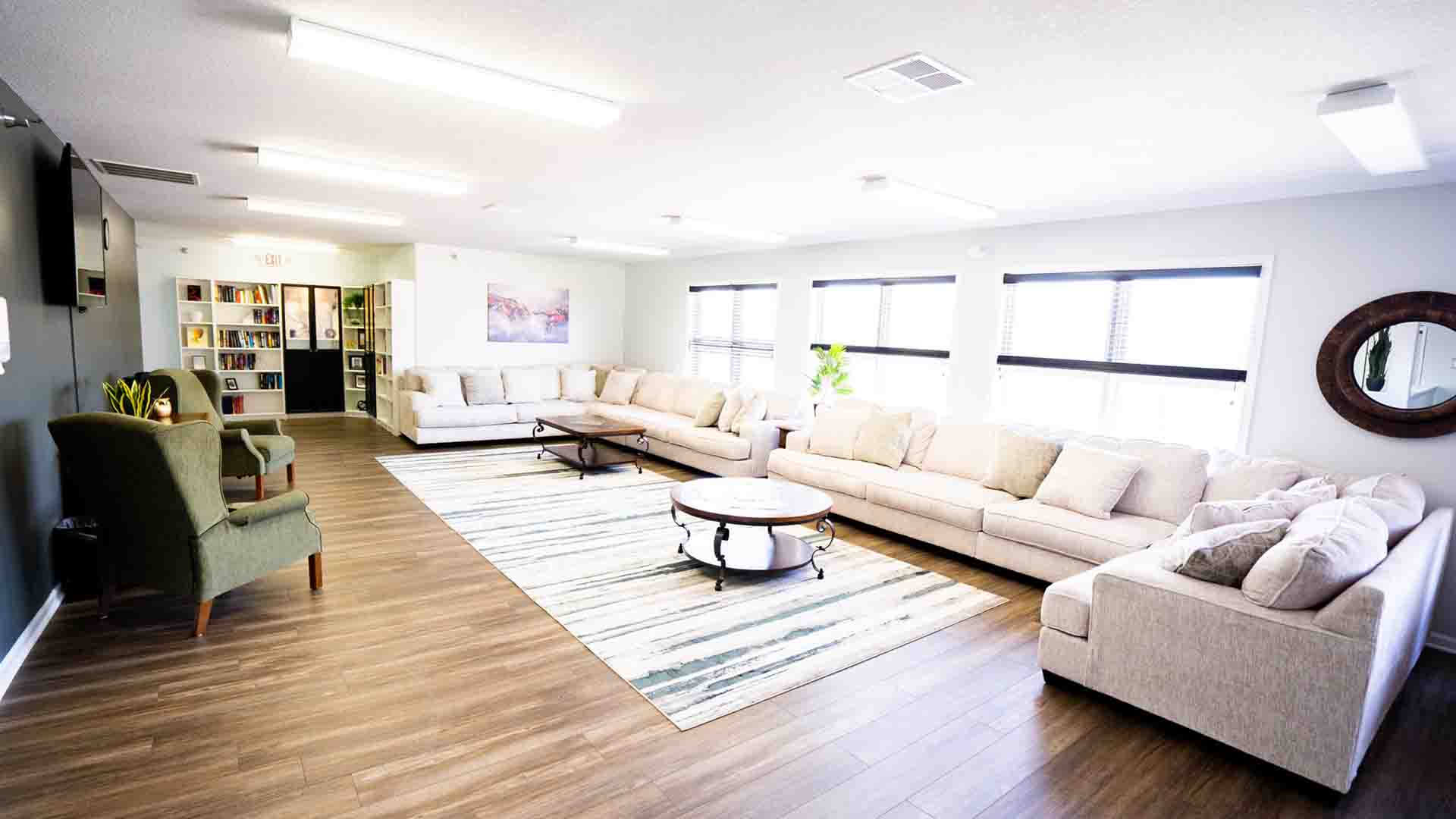 Get In Touch With Us Today
Pick up the phone, fill out a form or chat with us below to get started on your free consultation and treatment assessment.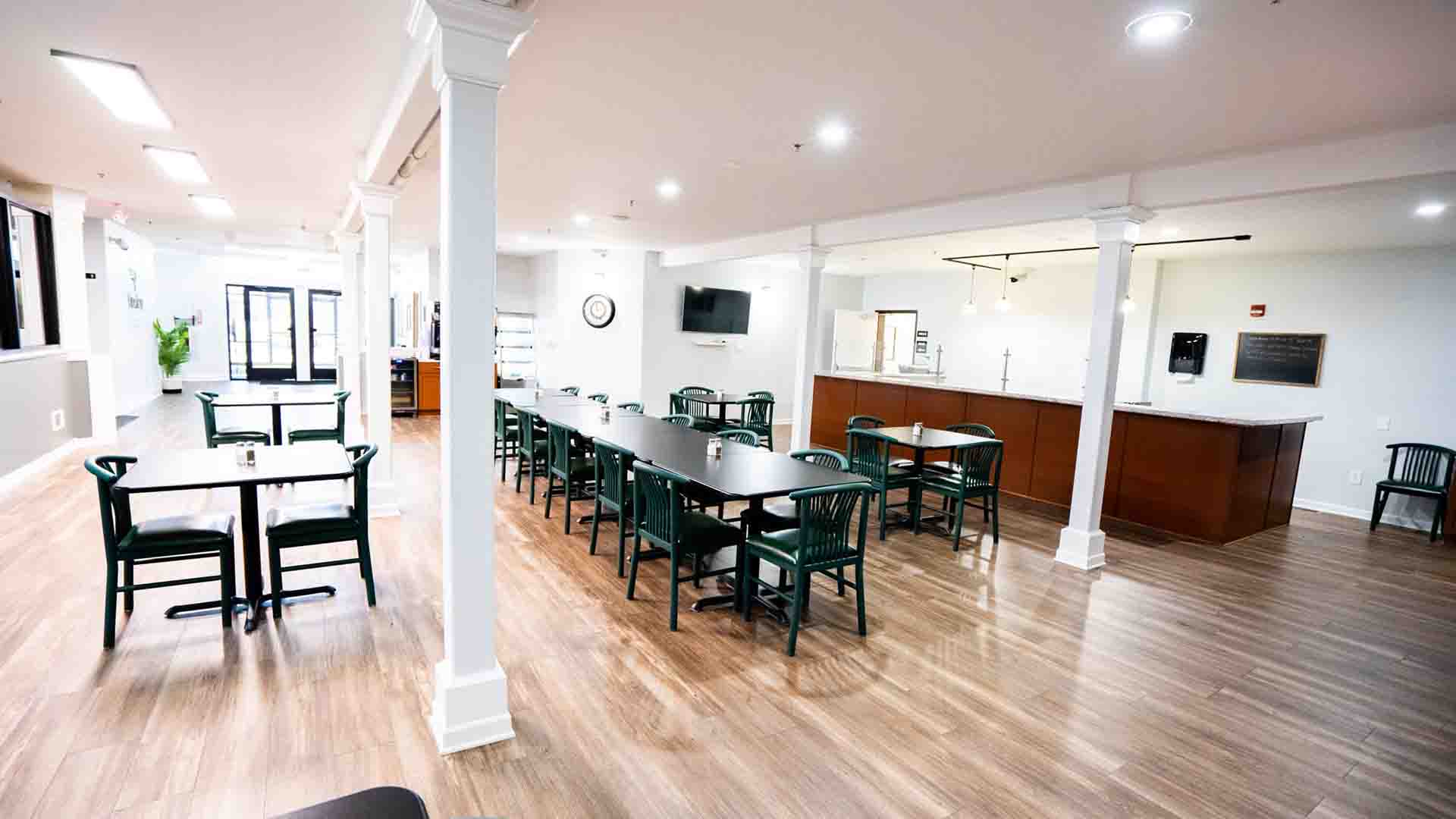 Complete Pre-Assessment
Once you reach a Findlay Recovery Center treatment coordinator, we will do a simple pre-assessment to make sure we're a good fit for you.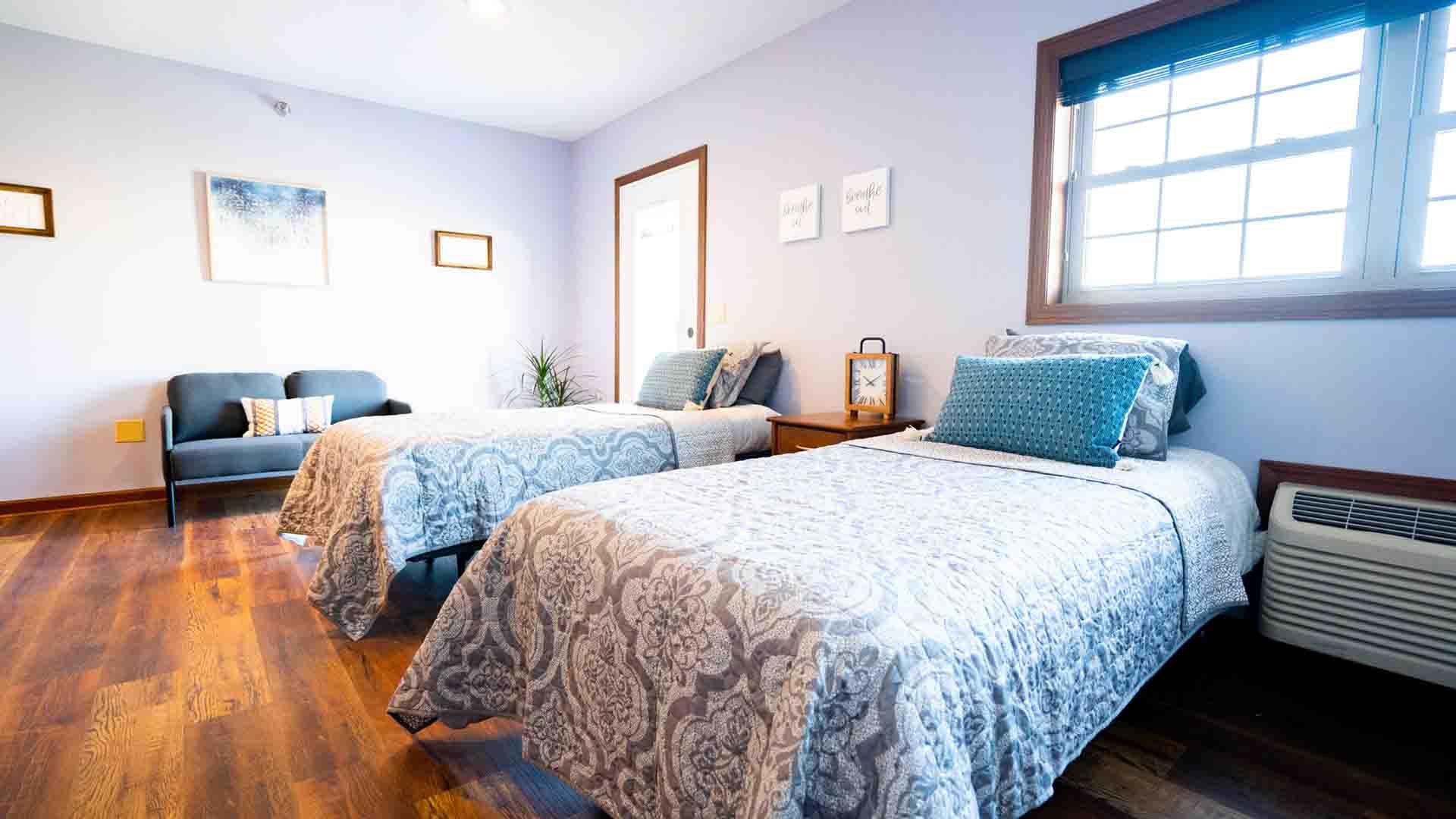 Plan Travel & Admit
Our caring treatment advisors will help plan travel & anything else you need before you enter our drug rehab program in Ohio!
What is Benzodiazepine Withdrawal Treatment?
​
Many people do not realize benzodiazepines are addictive. Because they are prescribed as part of a medically advised treatment program, they are often considered safe. When used as directed and for a short-term treatment course, benzos are considered beneficial and safe to use. However, when misused or abused, their safety can be called into question. Unlike some opioids, using a benzodiazepine doesn't typically result in life-threatening effects (except under certain conditions). However, withdrawing from benzodiazepines can be dangerous. It is highly recommended that those looking to detox from benzodiazepines do so in a controlled environment under medical supervision at a medically supported detox program like Findlay.
Benzodiazepine withdrawal treatment involves helping you safely and successfully detox from the effects of benzo addiction. For most people, symptoms of benzodiazepine withdrawal begin within twenty-four hours of your last dose and last from a few days to several weeks. The severity and duration of withdrawal symptoms will depend on various factors, including the severity of your addiction and how long you have used.
As a part of benzo withdrawal treatment, medical providers will work with you to help you manage withdrawal symptoms. Some withdrawal symptoms are the opposite of the desirable effects of a benzo prescription. Acute (sudden) withdrawal symptoms typically include sleeping problems, anxiety, stomach problems, hallucinations, muscle spasms, cognitive difficulties, seizures, etc. For some, suicidal thoughts and actions may also emerge. For some, these symptoms can be severe and difficult to manage.
Depending on your unique needs, medical professionals will monitor your vitals (including breathing, heart rate, blood pressure, and temperature) and, if needed, provide medications to help you safely and comfortably manage your symptoms. Ongoing medical supervision increases your safety should life-threatening withdrawal symptoms occur. Detoxing in a controlled setting is also beneficial because once detox is complete, you can transition directly to a therapeutic program designed to help you achieve and maintain ongoing sobriety.
LEARNING ABOUT SUBSTANCE ABUSE TREATMENT
Our Benzodiazepine Addiction Treatment in Ohio
​
Using benzodiazepines, even when used as directed by your provider, is generally considered safe. However, the process of detox and withdrawal can be dangerous. This is especially true if one tries to detox on their own or detox "cold turkey." If you are ready to detox from benzos, choosing a controlled, medically supervised environment like Findlay is vital.
During medically assisted, or medically supervised detox, highly trained, caring, and compassionate medical and mental health providers will provide support and guidance, ensuring you can safely and successfully but benzo addiction in the past. Undergoing detox in a controlled environment is vital to your health and safety. Medically supervised detox programs can also help ease your transition between detox and the treatment environment.
Although vital to start your recovery journey, detox itself is not a standalone treatment for benzo addiction. Achieving sobriety and maintaining lasting recovery requires completing a comprehensive treatment program where treatment models are centered on helping you understand and overcome your benzo addiction. At Findlay, our caring team of treatment professionals will work with you to design a unique and individualized treatment plan focused on your physical and emotional needs.
Findlay's Addiction Treatment Center Can Help
​
If you, or a loved one, struggle with benzo addiction, going to a benzo addiction treatment center is vital to successfully and safely overcome a dependency on benzodiazepines. Stopping cold turkey may mean medical intervention is unavailable should you need help during detox and the most challenging, early stages of withdrawal. Cold turkey detox can quickly become overwhelming and difficult to manage, leading to relapse and the risk of overdose instead of achieving sobriety.
If you are ready to begin your journey to overcoming a benzodiazepine addiction, seeking comprehensive addiction treatment is the first step on your recovery journey. The team at our Dayton, Ohio benzodiazepine abuse treatment center understands the decision to seek treatment is complex. Our admissions team is here to provide support and guidance as you begin your recovery journey. Addiction is a complex and challenging disease. The help you need to overcome your struggle is here at Findlay in Ohio. Contact our admissions team today to learn more about how our services can help you achieve your sobriety goals.
GETTING HELP FOR ADDICTION HAS NEVER BEEN SO EASY