Drug & Alcohol Addiction Treatment Center in Ohio
Findlay Recovery Center is a newly-renovated, affordable drug & alcohol rehab and treatment program, centrally located in Findlay, Ohio that offers tailor-made treatment for substance abuse.
A LEADER IN SUBSTANCE ABUSE TREATMENT
Simple, Affordable Approach to Addiction Treatment in Ohio
We believe everyone has the ability to recover from addiction. Findlay Recovery Center cares and wants to make a lasting impact on those affected by the disease of addiction in Ohio.
We hand-craft individualized treatment plans for each client to maintain sobriety for a lifetime. Findlay Recovery Center cares about everyone that is struggling with addiction. You or your loved ones, we are here to help you find lasting, sustainable recovery from drug & alcohol abuse at our top-rated Ohio rehab center.
AN EVIDENCE-BASED APPROACH TO TREATMENT
Addiction Treatment Services in Ohio
Detoxification
Medical drug & alcohol detoxification services in Ohio at Findlay Recovery.
Residential Inpatient
Our residential inpatient rehab program in Ohio is designed to meet your individual needs.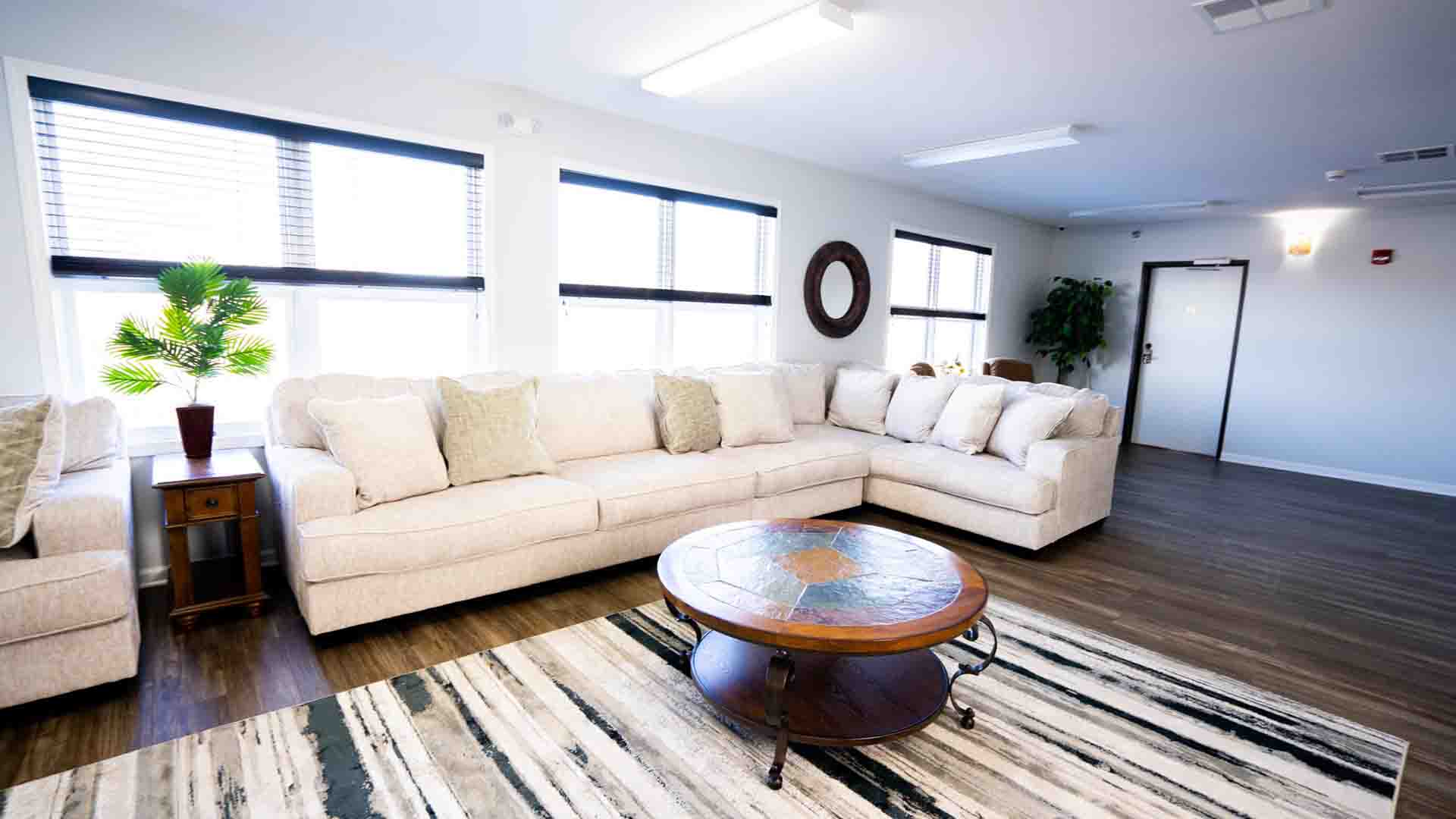 Tailor-Made Therapies
Each client will receive a tailor-made treatment plan that uses a variety of therapies.
Aftercare & Alumni
We help plan every step of your journey from aftercare to alumni events, stay connected.
GETTING HELP FOR ADDICTION HAS NEVER BEEN SO EASY
Same-Day Admissions Available
If you, or a loved one, are seeking treatment for addiction in Ohio, look no further than Findlay Recovery Center, in Findlay, Ohio. Our goal is to help anyone who contacts us and is ready to get help for addiction. Our simple admissions process makes things easy. We will first verify your health insurance benefits to know what your payment options are. Once we understand how your policy works, we will work with you to ensure that Findlay Recovery Center is the best option for you. If for any reason, we're not a match, Findlay Recovery will find the treatment options that work with your personal needs, at no cost to you. You are under no obligation to use our program or services, we really want to help you find lasting recovery.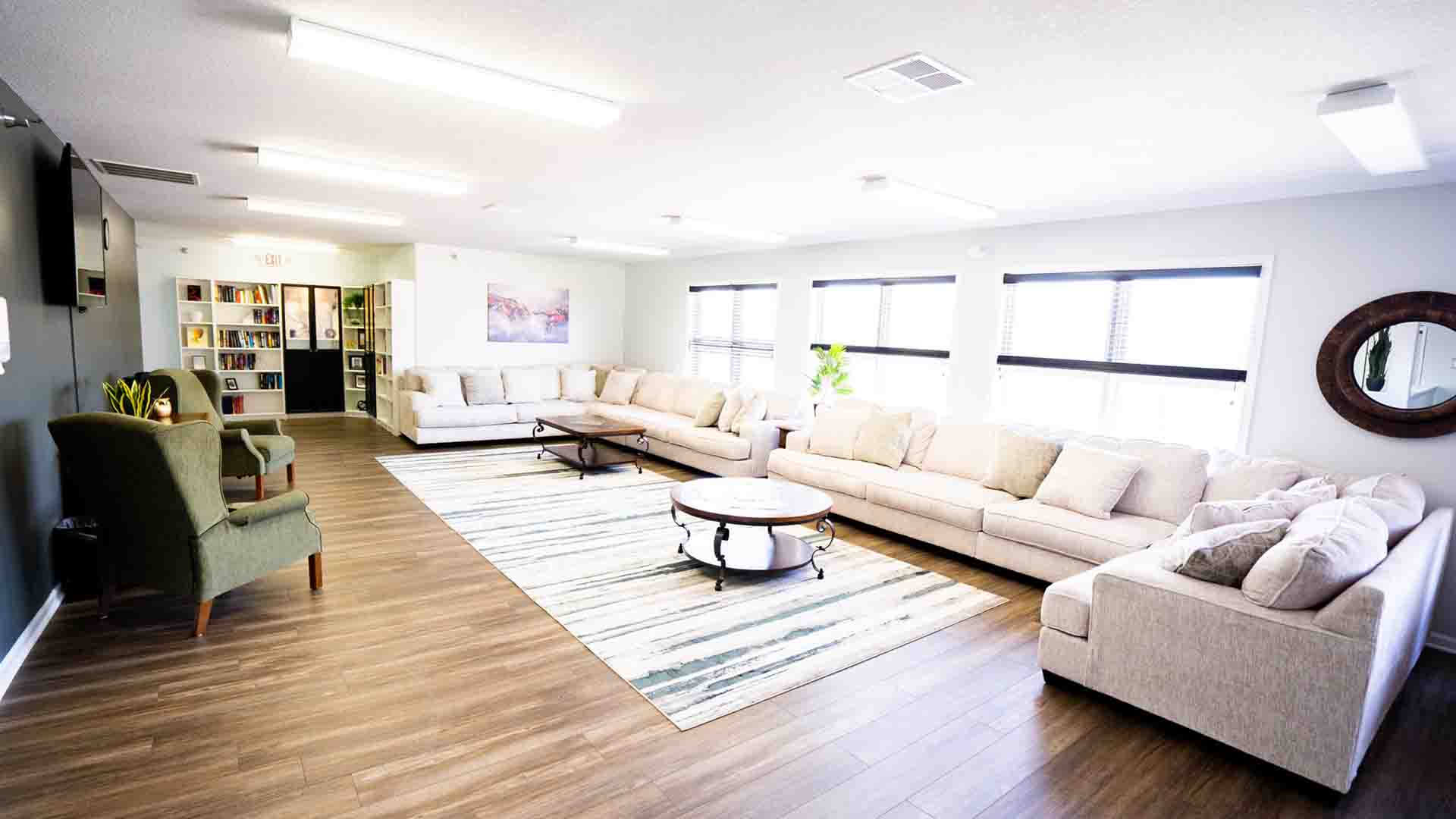 Get In Touch With Us Today
Pick up the phone, fill out a form or chat with us below to get started on your free consultation and treatment assessment.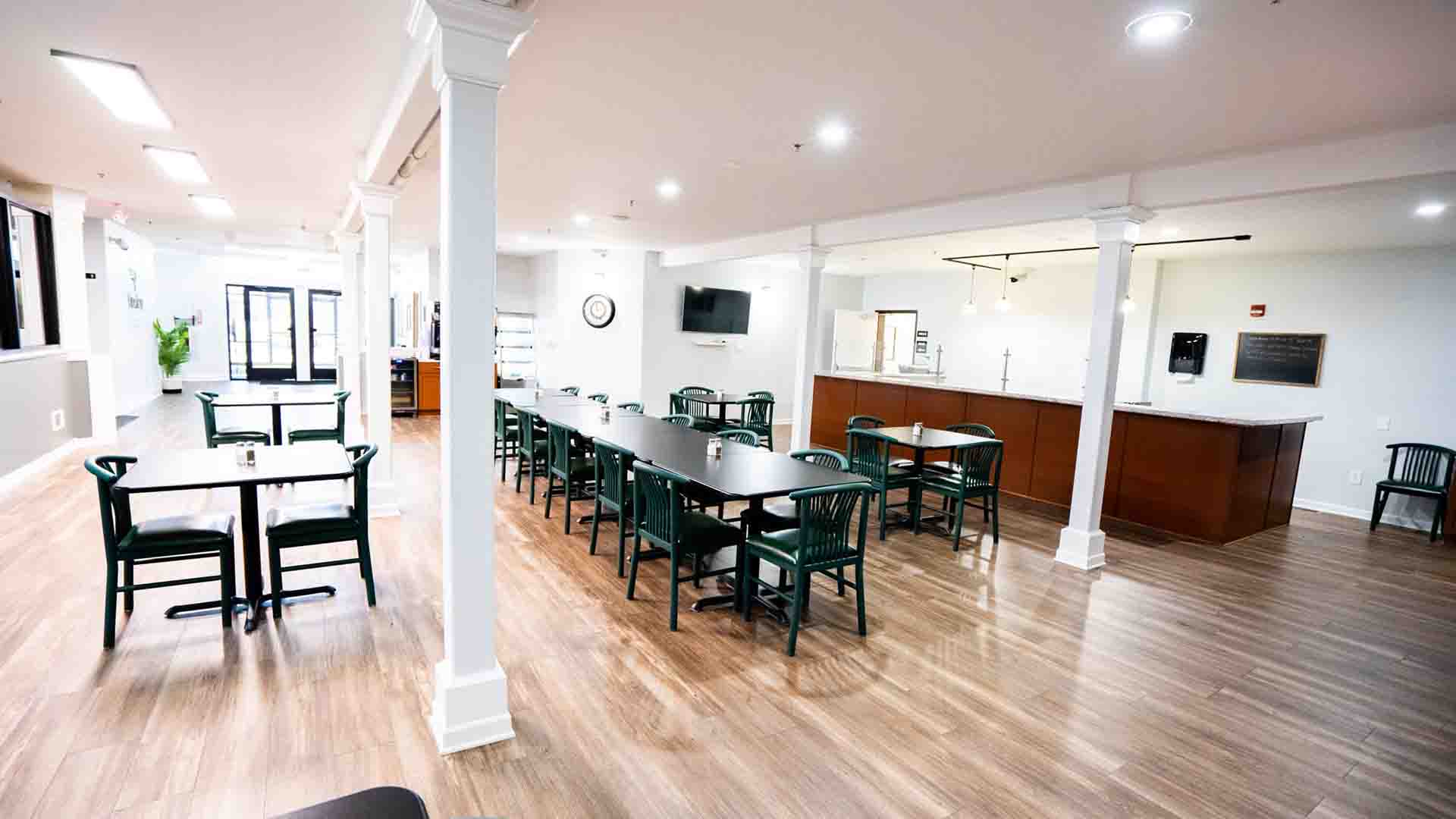 Complete Pre-Assessment
Once you reach a Findlay Recovery Center treatment coordinator, we will do a simple pre-assessment to make sure we're a good fit for you.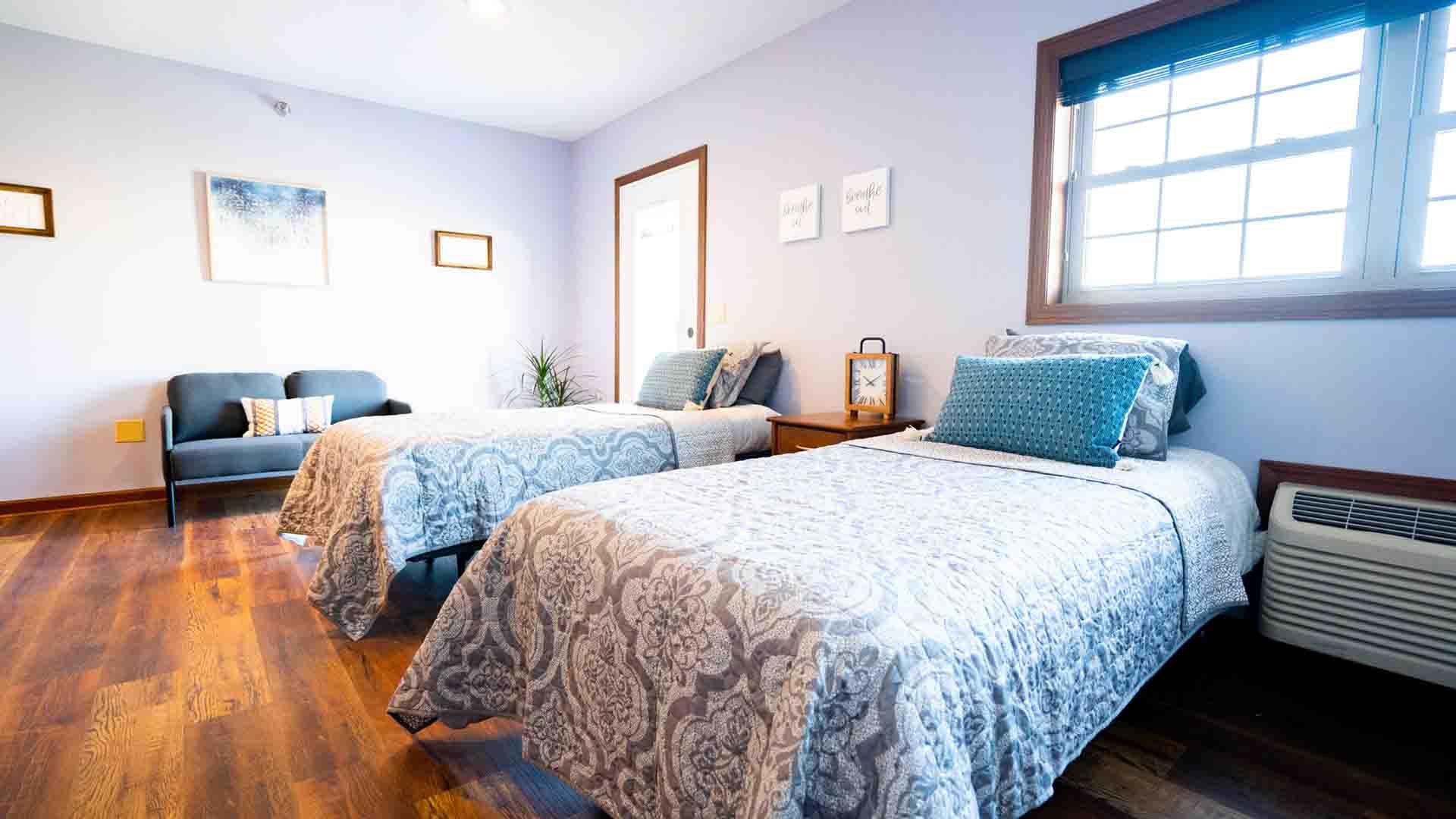 Plan Travel & Admit
Our caring treatment advisors will help plan travel & anything else you need before you enter our drug rehab program in Ohio!
EXPLORE OUR TREATMENT CENTER CAMPUS
Explore Our Newly Renovated, Affordable Drug & Alcohol Rehab
We have a new look! Findlay Recovery Center is centrally located in Findlay, Ohio, within driving distance of Toledo and Columbus. Our residential compound was designed to help offer quality, evidence-based programming, alongside modern amenities. With our newly renovated facility, you can expect everything you need to recover in a peaceful setting. From flat-screen TVs in every bedroom to our game room and cafeteria, to an onsite salon and spa, Findlay Recovery Center is a one-stop-shop for lasting addiction recovery.
Finding an affordable drug rehab that effectively assists those recovering from addiction can be a daunting task. With such a wide range of options out there, it's hard to know which one is right for you or your loved one. That's why researching evidence-based...
I would recommend this recovery center to my family and to all my loved ones. All the staff here is excellent. You could tell that the staff truly cared about each client that walked through the door here. They took the time to listen to you and to understand you. They were always there to help you in whatever way they could. Listening to the staff tell their stories of their own recovery helped me with my recovery. I can't say enough positive things about this center. Please don't hesitate to call them.
This place is amazing! The facility is immaculate, and the rooms are huge like a large hotel room with a TV and showers in each room. The staff is so wonderful, understanding, and very compassionate. They are always there to help you in any way they can. If you are looking for a detox/residential facility, look no further! Give them a call and start your path to recovery out RIGHT by attending the program at Findlay Recovery Center today!
Great facility I highly recommend.  Great staff all around who really care for you.  Excellent food and small groups that are all supportive of each other's recovery.  Loved my time here!
My experience at Findlay was absolutely AMAZING! All of the staff, nurses, Doctors, and patients were amazing. I will always keep Findlay close to my heart and I'm internally grateful for everything they have done for me. Not to mention the food is BOMB for every meal. I 100% recommend this facility to anyone seeking help!
My stay at FRC was more than i could imagine. my detox process was very well maintained by the staff. the staff was more than helpful, the other clients were very helpful and gave a lot of support as well as the staff gave tremendous support.
I've been to 3 treatment centers, and I was scared going to my third one here at Findlay but I was finally ready to get clean and stay clean. Findlay made me comfortable, especially during detox, and gave me the push I wasn't going to give myself. The groups made a huge impact on my recovery and the information I have learned will stick with me forever. At Findlay, every single other person here starting their journey with me I  connected with and never felt alone.
GETTING HELP FOR ADDICTION HAS NEVER BEEN SO EASY