Drug Rehab Center In Dayton, OH
​
Dayton is the sixth-largest city in Ohio, with a population of just over 140,000 people. Located in Montgomery County, Dayton is home to many research and development companies and Wright-Patterson Air Force Base. As the manufacturing industry in Dayton began to decline, many of the area's businesses have turned to service and healthcare sectors. Healthcare also accounts for a large portion of the area's economy. 
Possibly most well known as the birthplace of Orville Wright, Dayton is known for the invention of powered flight. In 2010, Dayton was named one of the best cities in the United States for college graduates to find a job. But with the good comes the bad. Despite a large number of employers, the poverty rate in Dayton sits at just over 32%, and the median household income is approximately $32,400, well below the national average. Financial struggles are often a root cause of substance abuse and mental health conditions. 
Introduction to Addiction in Dayton
​
Despite attempts to revitalize the city, some areas continue to struggle with crime and drugs. Back in the 1980s, cocaine was heavily prevalent in Dayton and surrounding communities. Today, however, more potent substances such as opiates have taken control. In the early 2000s, prescription opioids grew to be a serious threat to Dayton residents. With the war on drugs reaching Dayton and the number of prescription pills available to buy declining, many turned to heroin to satisfy their cravings. 
By 2015, heroin accounted for a large portion of substance use in Dayton. However, it would soon be replaced by fentanyl. Soon, dealers began using fentanyl to cut heroin to increase its potency. Even a small amount of fentanyl can quickly kill a full-grown adult, and it is nearly impossible to tell precisely how much fentanyl may be in a single dose. As a result, the number of fentanyl-related deaths began to climb and has yet to slow.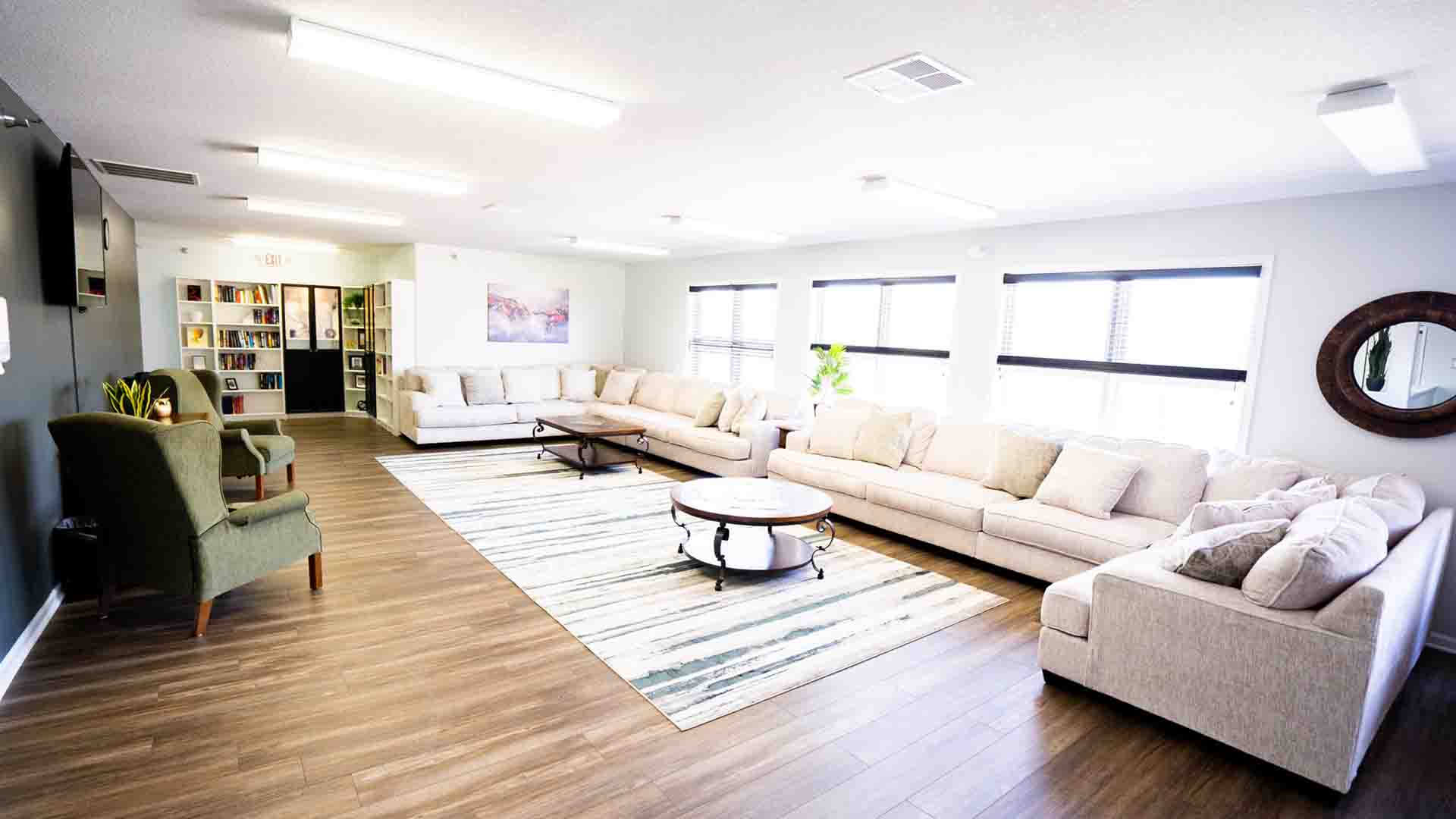 Get In Touch With Us Today
Pick up the phone, fill out a form or chat with us below to get started on your free consultation and treatment assessment.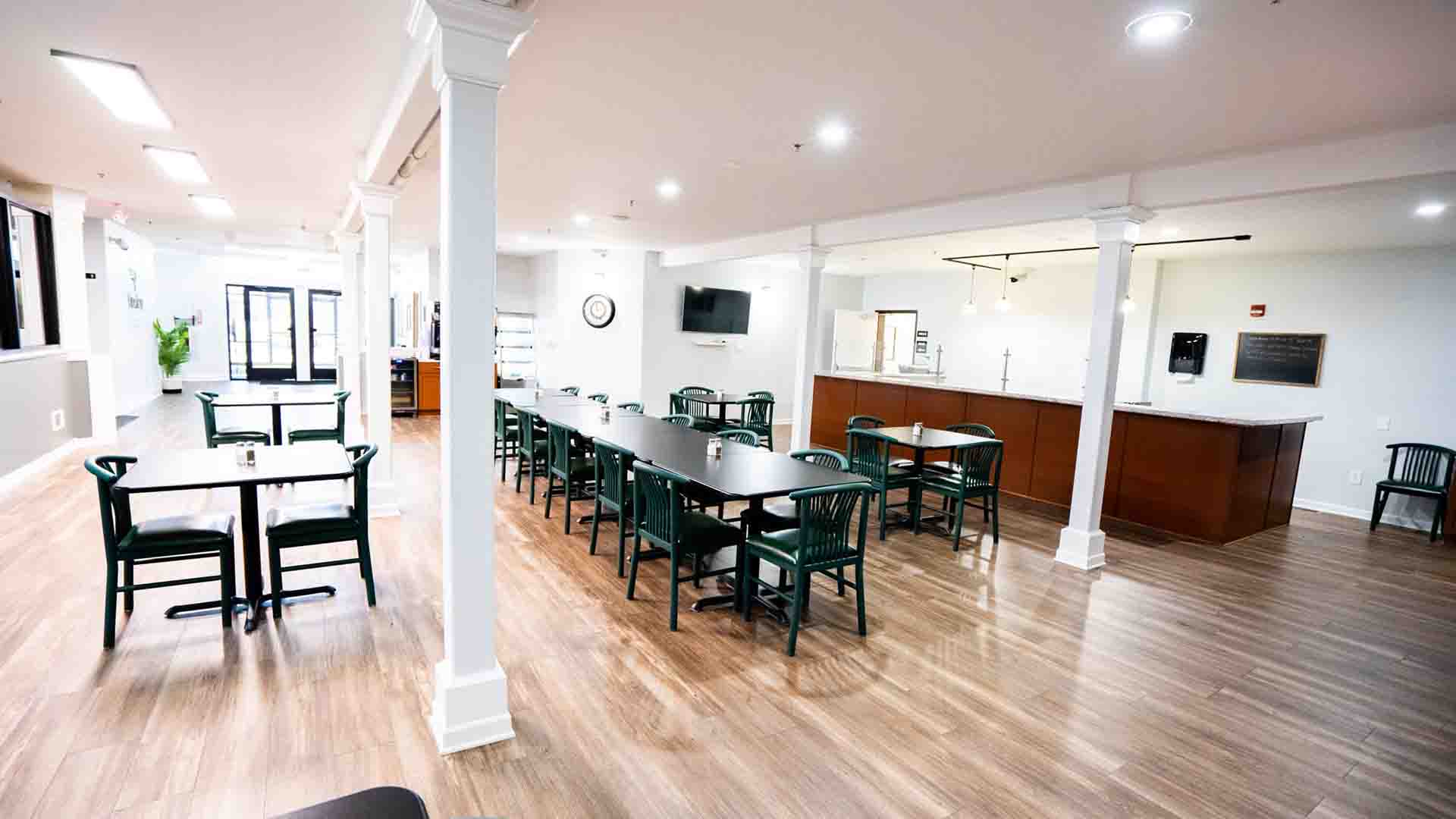 Complete Pre-Assessment
Once you reach a Findlay Recovery Center treatment coordinator, we will do a simple pre-assessment to make sure we're a good fit for you.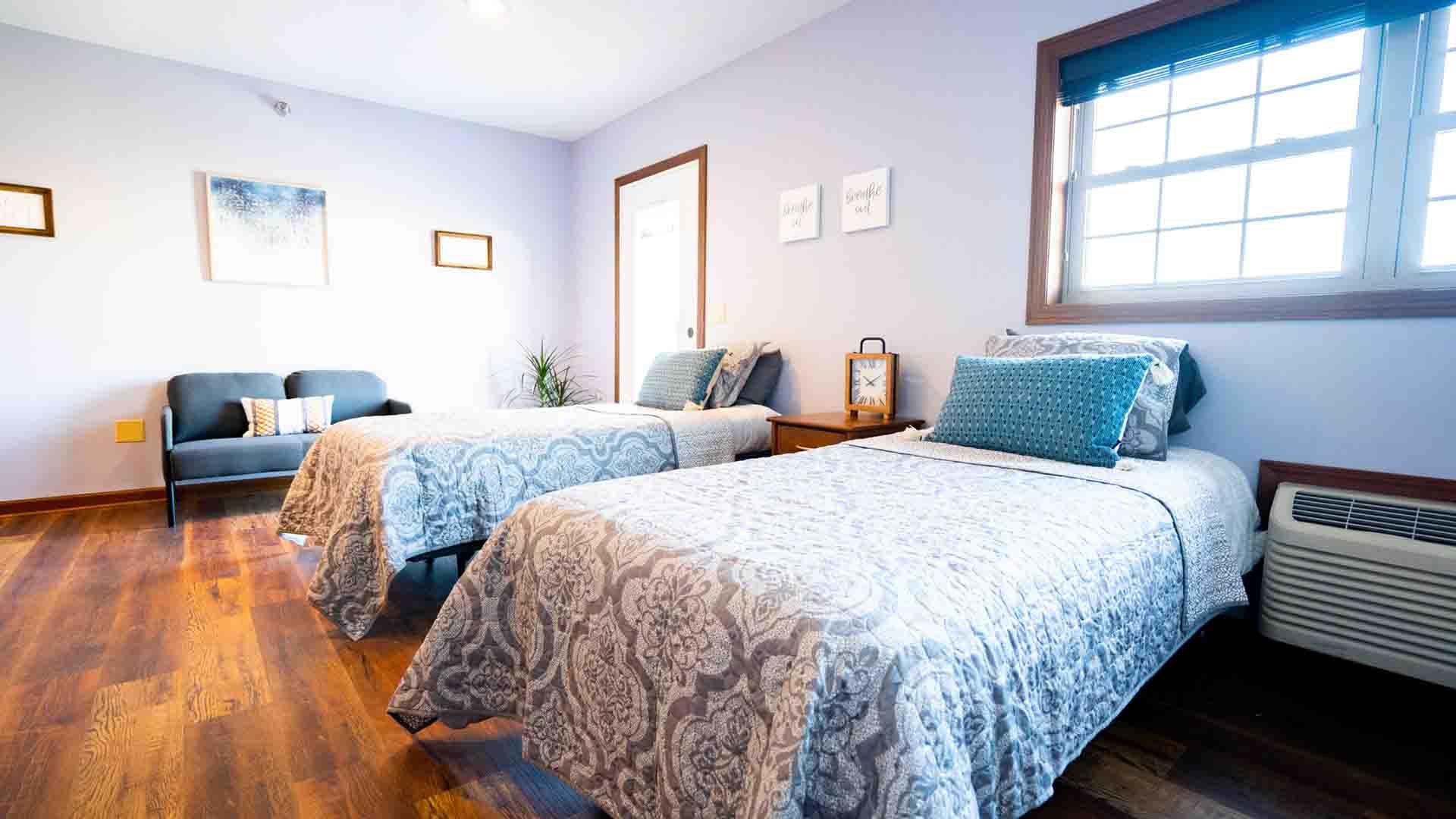 Plan Travel & Admit
Our caring treatment advisors will help plan travel & anything else you need before you enter our drug rehab program in Ohio!
Most Major Health Insurance Will Help Pay For Treatment.
Findlay Recovery Center works with most major insurance carriers to help cover most of the costs associated with addiction treatment. Find out now if your benefits will cover our program.
Addiction Statistics in Dayton, Ohio
​
In 2017, Montgomery County led the nation in overdose deaths. Information released by the Montgomery County coroner's office stated there were 365 people who died from a drug overdose in the first six months of 2017, a number that is nearly equal to the total deaths from all of 2016. Many reports point to fentanyl as a primary contributor to the state's rising death toll. 
The 2016 Ohio Drug Overdose Report released by the Ohio Department of Health; Ohio residents were more than twice as likely as the rest of the country to die from an unintentional drug overdose. In Montgomery County, this rate was even higher at nearly 65%, the highest level in the state of Ohio. 
Addictions to alcohol also plague Montgomery County. In the same 2016 report, over 13% of county residents reported binge or heavy drinking. Heavy drinking is defined as fifteen standard drinks per week for males and eight standard drinks for females. More than 31% of driving fatalities in Montgomery County involved an alcohol-impaired driver. 
What to Look For in a Dayton,
Ohio Drug Rehab
​
If you have decided you are ready to begin your recovery journey, it is important first to assess your relationship with drugs and alcohol. It is vital to accept that you have a problem because without admitting you struggle with substance use, it could be challenging (if not impossible) to begin the recovery process. It is also vital to consider the substances to which you are addicted. In some cases, it is possible to start addiction treatment without comprehensive detox services. 
However, quitting alcohol, opioids, and some benzodiazepines can be substantially more difficult. In these cases, it is vital to complete the detox process under medical supervision. In a medically supervised detox setting, highly trained medical professionals can provide support and guidance as you work through the most challenging days of overcoming drug and alcohol use. It is important to ensure that the rehab you choose is equipped to handle your specific substance abuse treatment needs. If you need medically assisted detox and the program does not provide it, your treatment program is unlikely to help you achieve your sobriety goals.
Once detox is complete, you can transition into a comprehensive, evidence-based treatment program at Findlay. Our inpatient treatment center near Dayton, Ohio, offers spacious double rooms with private bathrooms, flat-screen televisions in every room, a game room, individual, group, family therapies, alternative therapies, and nutritional services provided by a private chef, all in a home-like, comfortable setting. There are many different addiction treatment options available for those seeking to defeat addiction. Our inpatient program provides individualized treatment plans that address your physical, emotional, and spiritual needs during treatment. Inpatient programs provide evidence-based treatments and therapies as part of a comprehensive addiction treatment plan. Findlay offers gender-specific housing in a 27 thousand square foot facility allowing you the space to feel comfortable and "at home" while you overcome addiction. 
Why Travel to Findlay in Dayton
​
Cras, the residential inpatient program at Findlay, was designed to treat our client's unique addiction needs. We offer a comprehensive, evidence-based treatment program that ensures a combination of therapies uniquely designed to treat your specific addiction needs. At Findlay, we understand that there are many addiction treatment centers across the nation and many within Ohio. Choosing to seek treatment is a challenging decision and one that is vital to your recovery. But selecting a treatment program where your needs are not met or where you feel uncomfortable throughout the treatment process is unlikely to be effective. Data shows that people who feel comfortable at their treatment programs and complete the entire duration of treatment are less likely to experience relapse than those who are unable to complete their program.
Choosing to seek addiction treatment can help you recover and stay sober. A recent study indicated that those who did not seek professional help for their addiction were less likely to make it beyond the three-year mark in sobriety and were more likely to relapse. Data from the same study showed that 62% of those who received professional help at a residential treatment facility remained in recovery for three years or more after treatment. Also, 57% of those who made it to the three-year mark remained substance-free for many more years. This study and many others show that seeking professional treatment at a drug and alcohol rehab like Findlay near Dayton, Ohio, is vital to success in recovery and continued sobriety.
Upon your arrival at Findlay, the treatment team will work with you to complete a full assessment to determine the best treatment plan to suit you, including psychotherapy covering individual, group, and family therapies. Our treatment programs are a combination of evidence-based therapies and alternative treatment models. We also ensure you receive comprehensive medication administration support, life skills training, and support around the clock to help you move through each detox stage and throughout your recovery journey. 
At Findlay, we understand recovery does not end when treatment is complete, and we are committed to long-term collaborative care for every one of our patients. As your treatment program comes to an end, we will work with you and involve your doctors and other treatment providers to ensure you have continued access to medical care, mental health therapy, and access to vital peer support groups. Every client that stays in our Drug Addiction Residential Treatment Center in Ohio is cared for closely. We care about the outcomes and the future of every one of our clients, and we will continue to evaluate and monitor progress even beyond treatment as you continue a safe and healthy path free of drugs and alcohol. 
Detoxification
Medical drug & alcohol detoxification services in Ohio at Findlay Recovery.
Residential Inpatient
Our residential inpatient rehab program in Ohio is designed to meet your individual needs.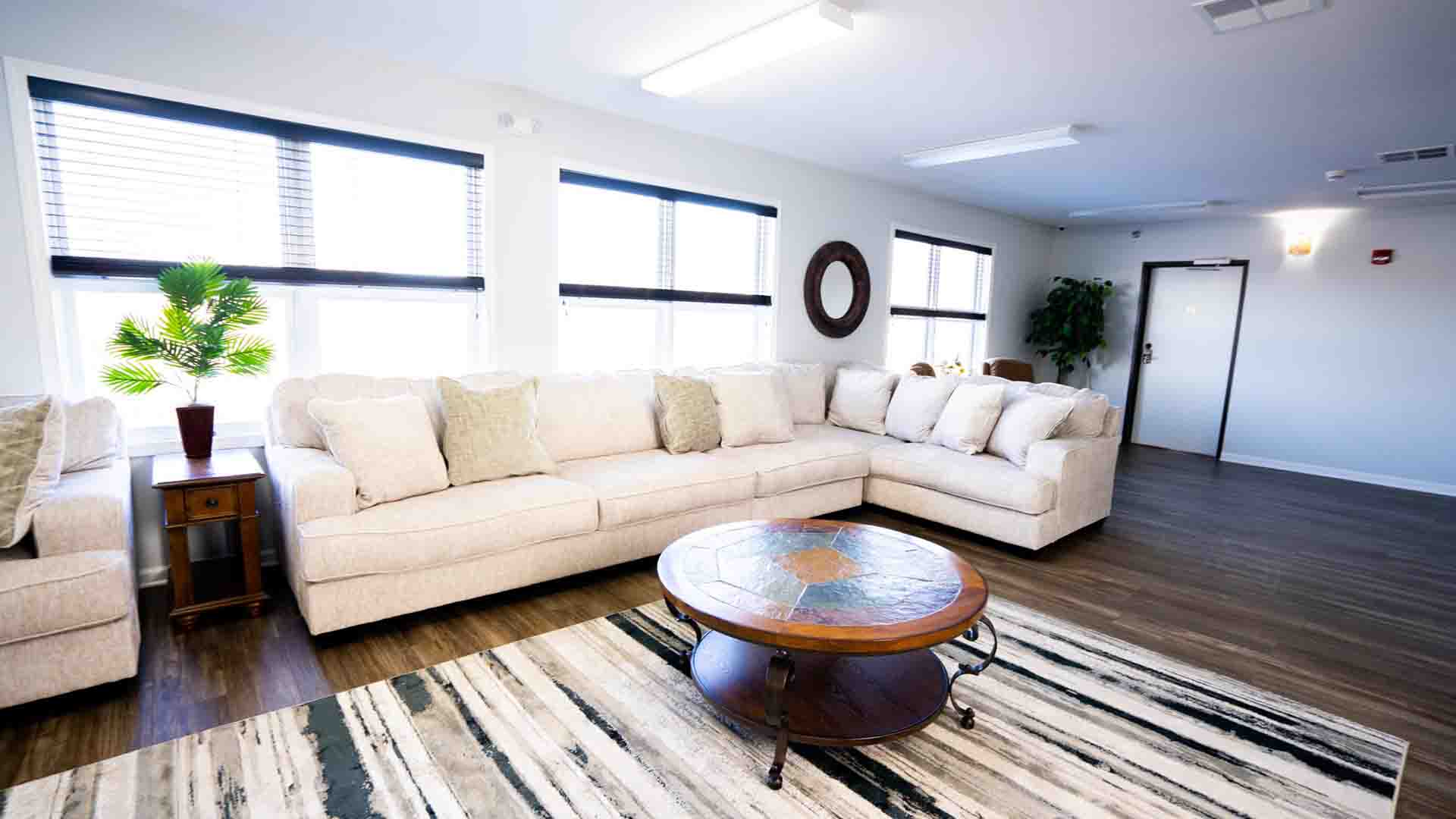 Tailor-Made Therapies
Each client will receive a tailor-made treatment plan that uses a variety of therapies.
Aftercare & Alumni
We help plan every step of your journey from aftercare to alumni events, stay connected.
Get Help at Our Alcohol Rehab Center in Dayton, Ohio
Acknowledging a struggle with addiction and deciding to seek addiction treatment is the most significant (and often most challenging) step you can take for your health and long-term recovery from addiction. Our caring and compassionate recovery team at our drug and alcohol rehab near Dayton, Ohio, understands the decision is not easy. Our admissions team is here to provide support and guidance throughout every step of your journey leading to treatment. 
The path to recovery is not a straight line. There are (almost) always setbacks and bumps in the road. At Findlay, we are here to support and guide you as you work towards sobriety. The treatment you need to overcome addiction is just a phone call away. Don't let addiction steal another day. Contact our rehab in Dayton, Ohio today at (419)-495-8807.
GETTING HELP FOR ADDICTION HAS NEVER BEEN SO EASY