Drug and Alcohol
Addiction in Toledo​
Drug and alcohol addiction is a serious issue, and anyone who has struggled with addiction knows that it can feel overwhelming and impossibly difficult to overcome. Fortunately, in Toledo, there are numerous treatment options available for those looking to recover from addiction. From outpatient counseling to residential rehab, there are a variety of evidence-based approaches to addiction treatment that can help individuals reclaim their lives and move forward in a positive direction. With the support of trained professionals and a strong desire to change, those battling addiction can find the strength they need to break free from substance abuse and start living a fulfilling life in sobriety.
Located near the Michigan border, the midwestern port city of Toledo, Ohio, is the fourth most populous city in Ohio. In 2018, Toledo had a population of just under 275,000 people. Unfortunately, as with many larger urban cities in America, Toledo struggles with income and poverty. Between 2017 and 2018, the city's population decreased along with the median income, which is now approximately $36,000; A number that falls well below the median annual income in the United States of $62,000. The homeownership rate in the area is around 50%, with nearly 26% of the population living below the poverty line. 
Toledo has a long history of economic success and boasts many tourist attractions. Toledo is sometimes nicknamed the "glass city" due to a long history of glass manufacturing and art focused on glasswork. Toledo is also home to vital aspects of the automotive, industrial, and shipping industries while maintaining a solid healthcare and educational foundation. Despite the industry and employment options seemingly available in the Toledo area, the combination of income challenges and growing poverty often leads to increased crime, substance abuse, and addiction rates. 
Introduction to Addiction in Toledo
​
Addiction is a complex condition that significantly impacts the brain and other body systems. Someone who struggles with addiction has an intense, overwhelming focus on using or obtaining drugs or alcohol. This focus is so strong that it often overtakes the addict's life by limiting their ability to function or focus on obligations, responsibilities, or experiences outside of drug-seeking or using. Unfortunately, they will continue to use alcohol or drugs despite being aware of the adverse consequences that come with use and addiction. 
Addiction comes in all shapes and sizes. One can become addicted to many different substances, including alcohol, marijuana, opioid painkillers, stimulants, sedatives, and tobacco, among others. Each substance has unique effects on the brain and body and the individual who uses it. The most common effect is how the substance impacts the brain's reward center. Initially, when you start using drugs, the way in which the brain releases a chemical called dopamine is affected. Dopamine is a naturally occurring chemical in the body responsible for feelings of euphoria and happiness. Eventually, with ongoing use, you may find that you cannot achieve similar levels of joy without using your substance of choice. Also, the amount of the substance required to attain comparable pleasure and happiness levels increases as tolerance develops. Increased tolerance is a sign of addiction and can sometimes be an early warning sign of a level of use that could lead to overdose.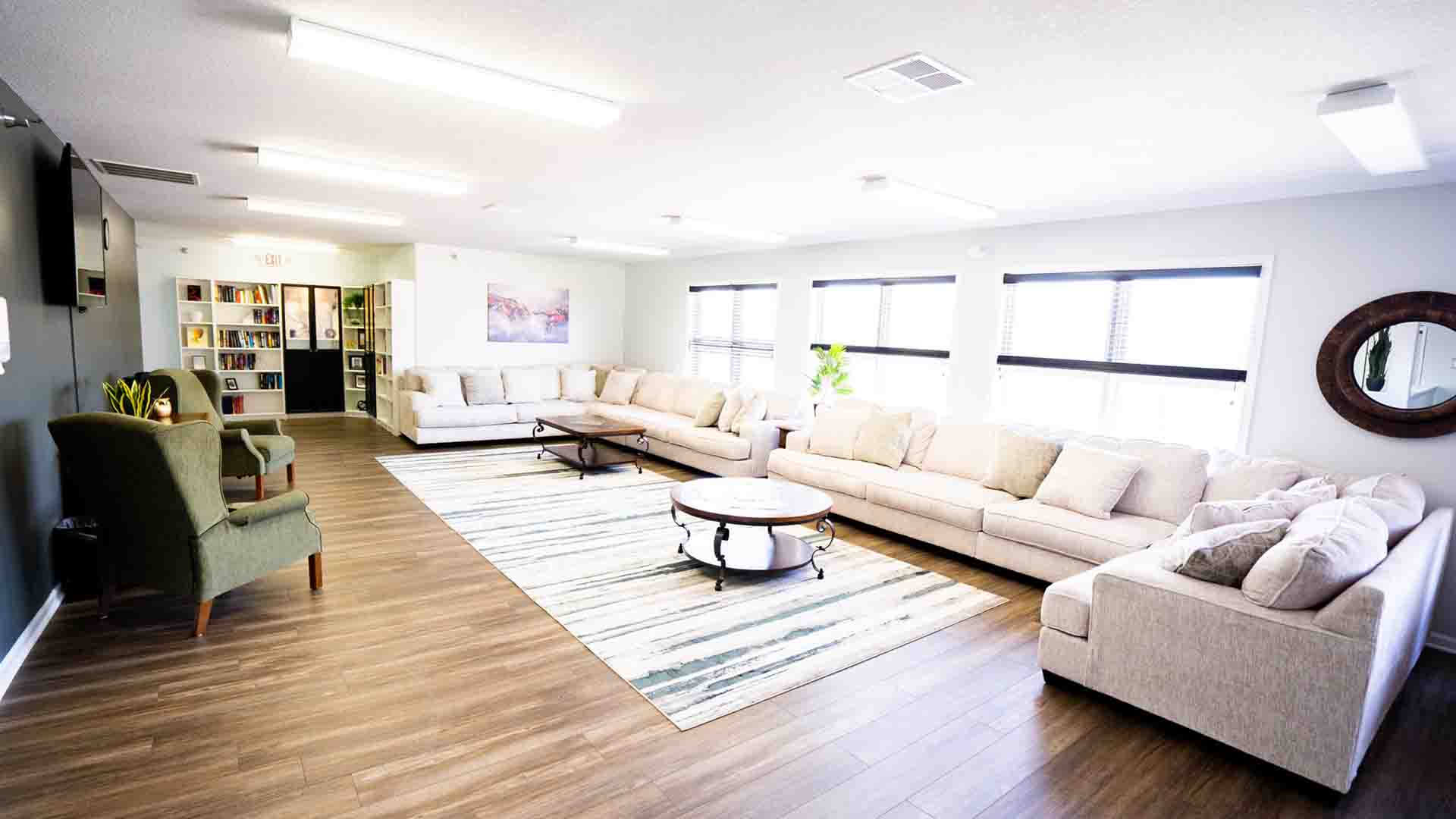 Get In Touch With Us Today
Pick up the phone, fill out a form or chat with us below to get started on your free consultation and treatment assessment.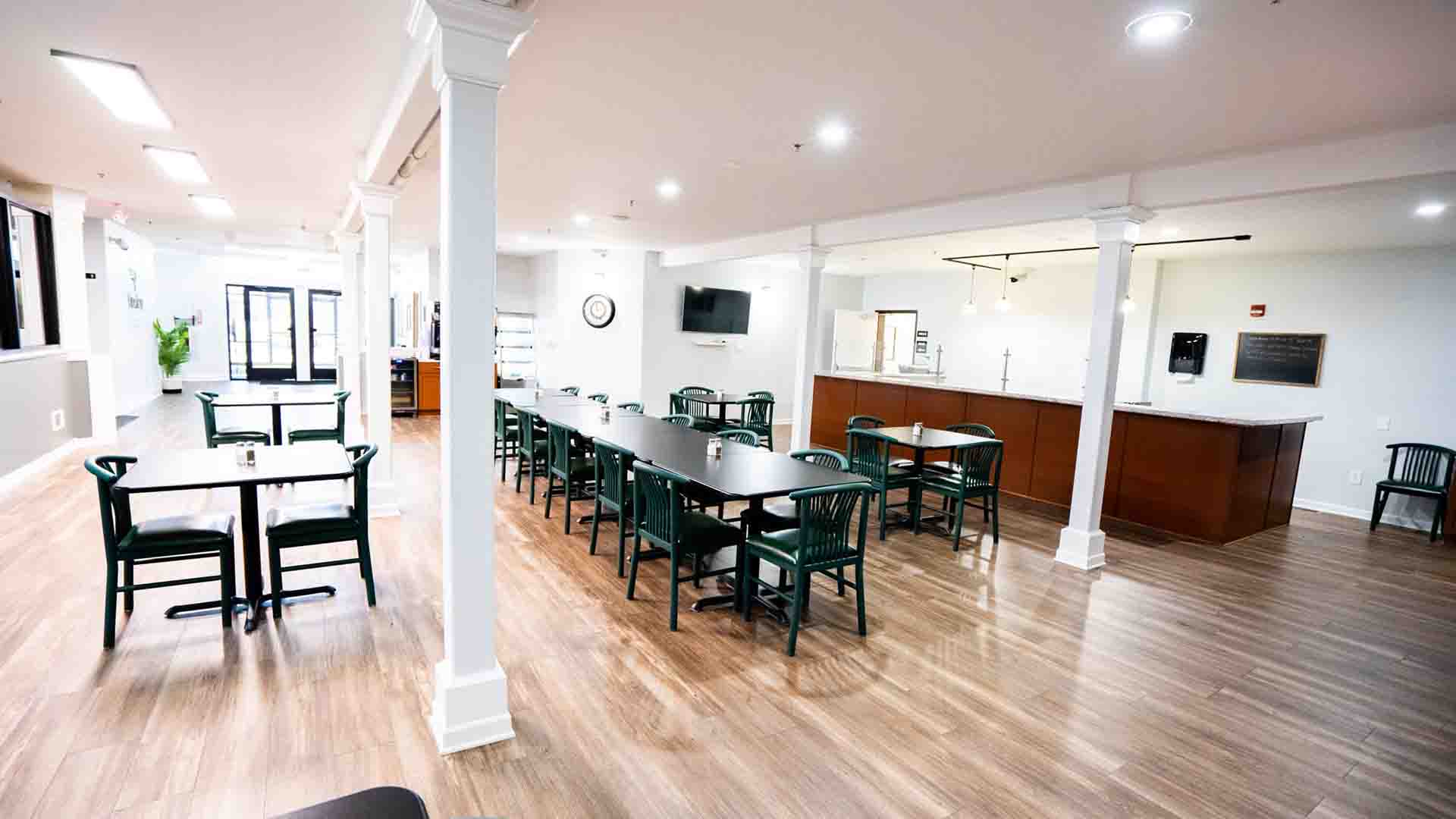 Complete Pre-Assessment
Once you reach a Findlay Recovery Center treatment coordinator, we will do a simple pre-assessment to make sure we're a good fit for you.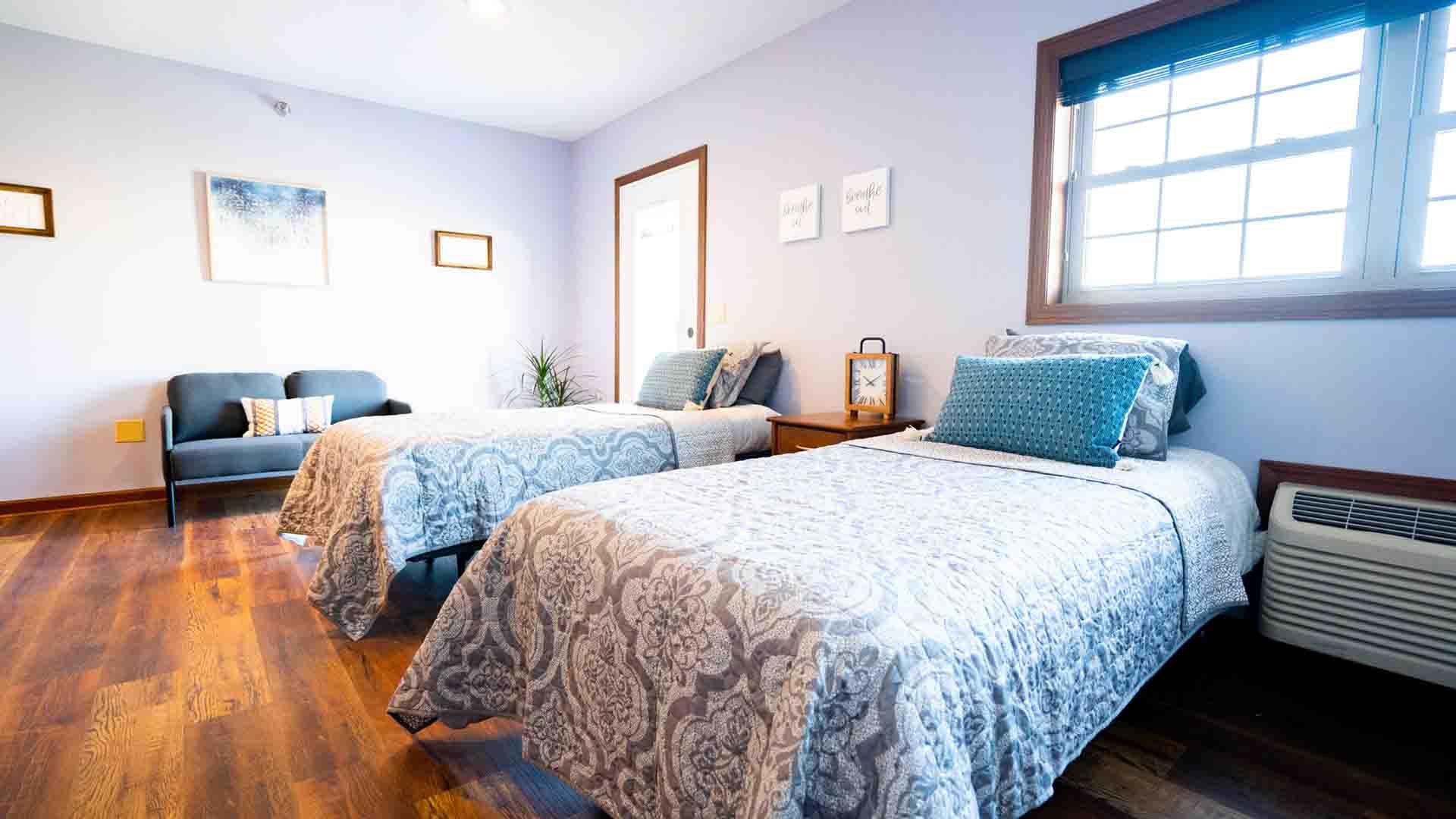 Plan Travel & Admit
Our caring treatment advisors will help plan travel & anything else you need before you enter our drug rehab program in Ohio!
Statistics of Addiction in Toledo
​
In 2017, the state of Ohio proudly noted the rate of overdose death related to prescription drug abuse had declined by twenty-eight percent to hit an eight-year low, accounting for just 523 of the state's approximately 4,900 accidental overdose deaths. It is believed that the state's wide-reaching attempts to combat the opioid epidemic through increased law enforcement efforts and advances in the functionality of the Ohio Automated Rx Reporting System (OARRS), Ohio's prescription drug monitoring program, helped make this possible. Fentanyl, cocaine, and related drugs continued to top the list of the most commonly abused drugs in 2017. The most affected individuals were predominantly males ages twenty-five to forty-four. In Lucas County, unintentional drug overdose accounted for 28.4 of every 100,000 deaths. 
The decline in overdose deaths noted in 2017 was not meant to last. By the end of 2019, the number had increased to 38.3 overdose deaths per 100,000 residents. This indicates an increase of over 6% from 2017 and 7% from 2018. In 2019, illicit drugs such as fentanyl continued to remain the most often associated with accidental overdose. However, deaths from psychostimulant drugs surpassed the rate of overdose death from heroin. Since 2017, black non-Hispanics continue to be the most heavily impacted demographic when measuring drug overdose deaths accounting for 42.9 deaths per 100,000. 
What to Look For in an Alcohol and Drug Rehab Center in Toledo, Ohio
​
Choosing to take the first step towards sobriety by seeking addiction treatment is not easy. Despite national efforts to reduce the stigma and misconception surrounding addiction and addiction treatment, fears and worries still remain. Addiction is a complex disease of the brain. It is not a choice or a sign of moral failure. Chronic drug and alcohol abuse lead to physical and functional changes in the brain and making a recovery without the help of a professional drug and alcohol rehab in Toledo, Ohio, challenging. 
Many factors contribute to the root causes of addiction. Therefore, it is essential for the treatment program you choose to be designed around and focused on your unique treatment needs and goals. Although two people may struggle with an addiction to the same substance, the ways they use, how often they use, and what they experience during detox and recovery will inevitably be different. 
It is vital to look for a program that offers an individual treatment plan. Your treatment plan should provide a wide range of support and guidance, beginning with detox and continuing with comprehensive therapy, aftercare, and relapse prevention planning. To successfully achieve sobriety, it is crucial to find a program where you feel comfortable, safe, and supported as you work towards a healthy, addiction-free future. 
Why Travel to Findlay from Toledo
​
At Findlay Recovery near Toledo, Ohio, we understand that each person is different, and therefore, we design our treatment programs to adjust to every patient's unique needs. We provide support, care, and comprehensive long-term planning that is essential to sobriety and lifelong addiction recovery. When you first arrive at Findlay, your treatment program will likely begin with detox. Although not always easy, detox is a vital step in the treatment process as it provides the body an opportunity to cleanse itself from toxic substances. It is important to remember that "self-detox" or quitting cold turkey can be dangerous and sometimes fatal depending on the substances you are attempting to detox from.  
Our highly trained treatment staff will work with you during detox to help you overcome the challenges often associated with detox. Once the process is complete, it is possible to transition to the therapeutic portion of our treatment programs without cravings and physical symptoms related to addiction. Our inpatient rehab near Toledo offers a comfortable and secure treatment environment designed to help you overcome addiction in a home-like setting. Standard amenities include spacious double rooms with private bathrooms, individual, group, and family therapies, alternative therapies, and nutritional services provided by a private chef, all in a home-like, comfortable setting.
Our treatment program is unique at Findlay due to the high level of individualized care you will receive from beginning to end. Our treatment staff has over 100 years of combined experience with substance abuse treatment, and many have experienced and overcome similar struggles with addiction. They understand how difficult and overwhelming leaving everything behind to seek treatment can be, and we are here to help and support you on every step of your journey.
Get Help at Our Toledo, Ohio Drug Rehab
​
Our full clinical treatment program includes a full assessment to determine the best treatment plan to suit you, including psychotherapy covering individual, group, and family therapies. In addition to therapy, we offer medication management, life skills training, and support around the clock to help you move through each detox stage and onto the road to feeling well once again. The end of treatment, however, does not signal the end of our support on your recovery journey. The team at Findlay is committed to ensuring you have access to long-term care to help with relapse prevention and ongoing sobriety.
The most valuable decision you can make toward improving your physical, psychological, and spiritual health is to choose addiction treatment at Findlay near Toledo, Ohio. Reach out today to our admission team to learn more about our programs and how we can help you overcome addiction. We are here to answer your questions, put your mind at ease and make starting treatment as easy and stress-free as possible. The path to sobriety will never be easy. There will be bumps, setbacks, and challenges as you navigate learning more about your addiction and how you can manage triggers in a safer, healthier way. There is no one-size-fits-all addiction treatment program, and your team will work with you each day to ensure your program continues to fit your recovery needs. If changes are needed, we will make them to provide you with continued high-level care.  You can defeat addiction with the help of the team at Findlay. Reach out to our residential treatment center in Ohio at (419)-495-8807  today to learn more. 
GETTING HELP FOR ADDICTION HAS NEVER BEEN SO EASY