What is Addiction? Rehab Offered at Findlay
Addiction can be a complex and overwhelming experience, affecting not only the individual struggling with it but also their loved ones and community. At Findlay Recovery Center, we understand the devastating impact that addiction can have on someone's life. That's why we offer comprehensive and personalized rehab programs designed to empower individuals on their journey to recovery. Our approach prioritizes empathy, support, and evidence-based practices to help individuals build a strong foundation for lasting success. From detox and inpatient treatment to outpatient care and aftercare, we're committed to providing a safe, caring, and effective space for healing and growth. Let us help you or a loved one overcome addiction and reclaim a fulfilling life.
LEARN ABOUT HOW ADDICTION HAPPENS
What is the Disease of Addiction?
Addiction is a complex condition that significantly impacts the brain and other body systems. Someone who struggles with addiction has an intense, overwhelming focus on using or obtaining drugs or alcohol. This focus is so strong that it often overtakes the addict's life by limiting their ability to function or focus on obligations, responsibilities, or experiences outside of drug-seeking or using. Unfortunately, they will continue to use alcohol or drugs despite being aware of the adverse consequences that come with use and addiction.
Addiction comes in all shapes and sizes. One can become addicted to many different substances, including alcohol, marijuana, opioid painkillers, stimulants, sedatives, and tobacco, among others. Each substance has unique effects on the brain and body and the individual who uses it. The most common effect is how the substance impacts the brain's reward center. Initially, when you start using drugs, the way in which the brain releases a chemical called dopamine is affected. Dopamine is a naturally occurring chemical in the body responsible for feelings of euphoria and happiness. Eventually, with ongoing use, you may find that you cannot achieve similar levels of joy without using your substance of choice. Also, the amount of the substance required to attain comparable pleasure and happiness levels increases as tolerance develops. Increased tolerance is a sign of addiction and can sometimes be an early warning sign of a level of use that could lead to overdose.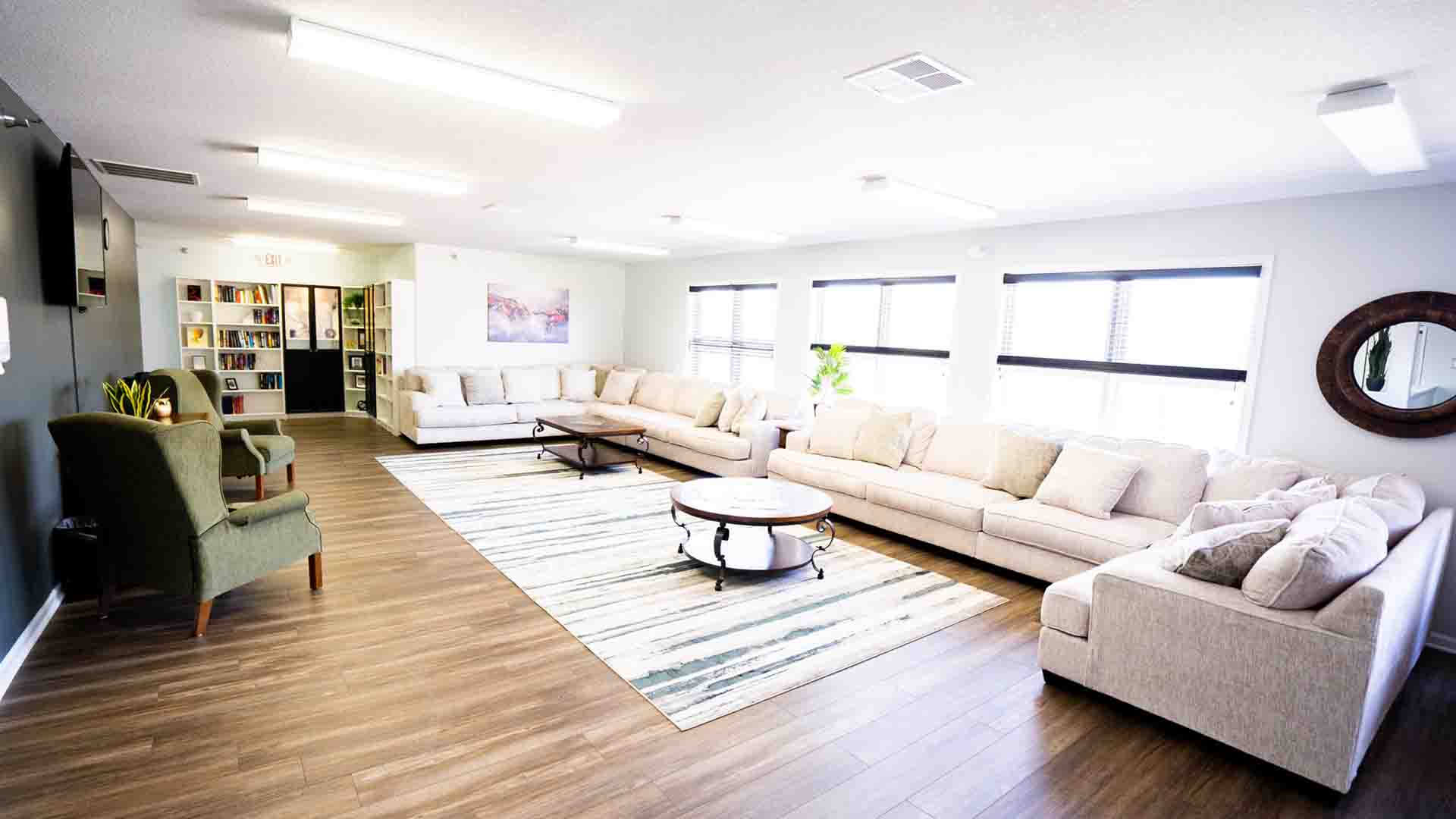 Get In Touch With Us Today
Pick up the phone, fill out a form or chat with us below to get started on your free consultation and treatment assessment.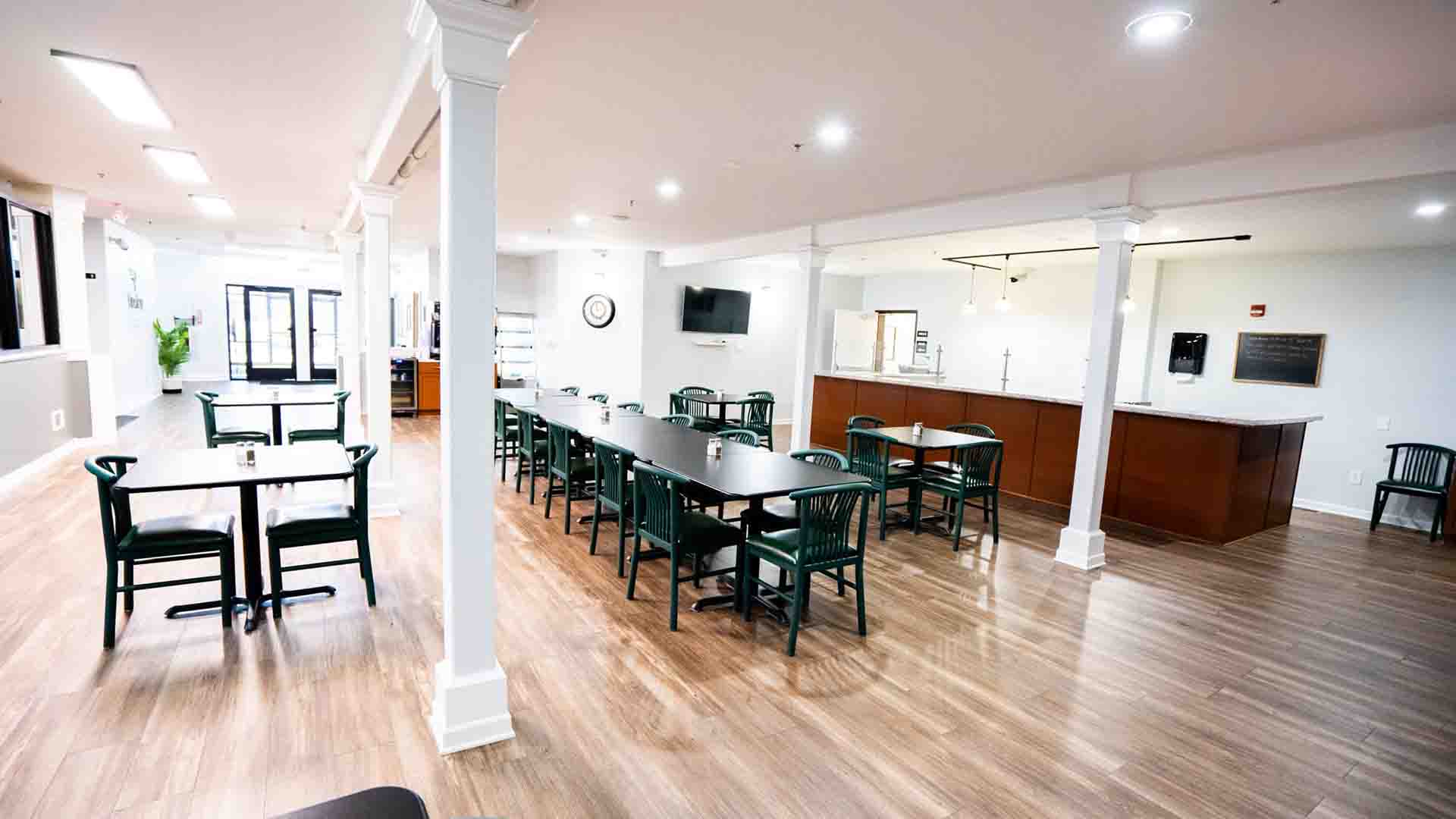 Complete Pre-Assessment
Once you reach a Findlay Recovery Center treatment coordinator, we will do a simple pre-assessment to make sure we're a good fit for you.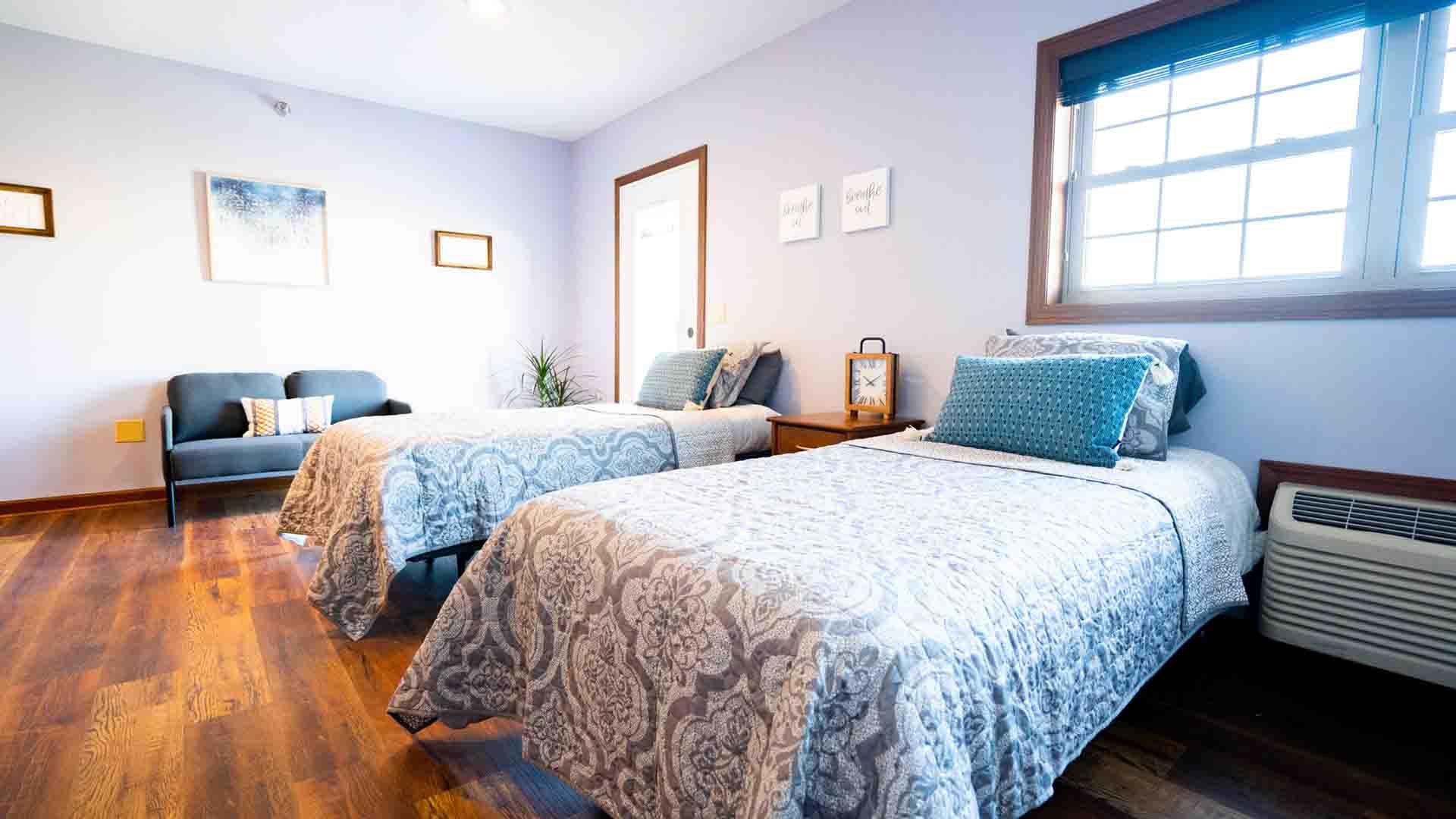 Plan Travel & Admit
Our caring treatment advisors will help plan travel & anything else you need before you enter our drug rehab program in Ohio!
SUBSTANCE ABUSE IN THE STATES
Each year, substance use disorders touch the lives of millions of Americans. As many as 21 million Americans struggle with at least one addition; however, only ten percent of them will ever seek or receive essential and potentially life-saving addiction treatment. Addiction is not a choice but a chronic and pervasive disease that does not affect the addict alone. Substance use and addiction affect family, friends, employers, and other community members without regard for age, ethnicity, religious affiliation, income, or social status. Findlay Recovery Center is here to help. Our top-rated Ohio drug & alcohol rehab can help you find your path to long-term sustainable recovery today.
Our affordable, modern program provides a path to long-term recovery, regardless of your personal situation.
A Different Type of Drug Treatment Center in Ohio
Drug & Alcohol Addiction Treatment in Ohio: Level of Care Options
When you are in the throes of an addiction or are looking after a relative handling addiction, you need to find a unique, therapeutic approach to care that will get you back on your feet and the road to health once again. At our Ohio addiction treatment center, we use a kinder method for residential treatment for their addiction. The treatment we provide offers the support, care, and long-term investment that you need to achieve long-term recovery.
When you first enter treatment, detox is often the first (and vital) step in the process. Detox is essential to cleanse the body of any substance that may remain before you can successfully immerse yourself in a comprehensive treatment program. Although quitting "cold turkey" may seem more straightforward and less invasive, it is essential to remember that self-detox – especially from certain substances – can be dangerous and often leads to relapse. During detox, you will learn how to function without substances. For many, the detox process, whether from drugs or alcohol, can be scary, unpleasant, and sometimes dangerous as it requires the person to experience a full range of withdrawal symptoms. Here at our detox center in Ohio, our treatment staff is experienced in medical detox and here to help guide you through the challenges you may face as you begin your sobriety journey.
Once detox is complete, you can transition into a comprehensive, evidence-based treatment program at Findlay Recovery Center. Our inpatient treatment center in Ohio, offers spacious double rooms with private bathrooms, individual, group, family therapies, alternative therapies, and nutritional services provided by a private chef, all in a home-like, comfortable setting. There are many different addiction treatment options available for those seeking to defeat addiction. Our inpatient program provides individualized treatment plans that address your physical, emotional, and spiritual needs during treatment. Inpatient programs provide evidence-based treatments and therapies as part of a comprehensive addiction treatment plan.
ONCE YOU'RE HERE, YOU'RE FAMILY.
Get Help Now at Our Ohio Drug Treatment Center
Seeking addiction treatment is the most significant step you can take for your health, and our recovery team will make this a simple, stress-free process. Calling us today is your first step, and you will be taken through what happens next when you call. The road to recovery is not an easy one, but it's the road to support and a comfortable future that you can be on today. You can get the treatment you need for drug addiction at our alcohol rehab in Toledo, Ohio today. Give us a call at (419)-495-8807 to change your life.
What Makes Findlay Recovery Different?
Our addiction treatment program is unique because of the individual care you will receive from the beginning of the admission process through discharge. At Findlay Recovery Center, our staff has over 100 years of combined experience in substance abuse treatment. Most of our staff has shared your struggles with addiction themselves or a loved one closed to them has. At Findlay Recovery Center, we believe drug addiction treatment should be effective and tailored to your specific needs. We ensure a full continuum of care, beginning with detox and following through to continuing care post-treatment. Our full clinical program includes a full assessment to determine the best treatment plan to suit you, including psychotherapy covering individual, group, and family therapies. You will participate in therapies alongside medication, life skills training, and support around the clock to help you move through each detox stage and onto the road to feeling well once again.
We understand recovery does not end when treatment is complete. At Findlay Recovery Center, we are committed to long-term collaborative care for every one of our clients. You are not alone in this process, and we will involve your doctors across the board to ensure that each role in your rehabilitation is recognized. The best possible results in rehabilitation are only achieved when medical professionals work together, and that's what we do at our addiction treatment program in Ohio – and beyond. Every client that stays in our drug rehab in Ohio is cared for closely. We care about the outcomes and the future for every one of our clients, and we will continue to evaluate and monitor progress even beyond treatment.
GETTING HELP FOR ADDICTION HAS NEVER BEEN SO EASY