Alcohol Treatment Center In Ohio
​
Are you or a loved one in need of alcohol addiction treatment? Look no further than Findlay Recovery. At our facility we are dedicated to the recovery process and offer a wide range of programs and services to meet the unique needs of each individual. From detoxification to counseling and aftercare, we provide a supportive and structured environment to help individuals overcome their addiction and rebuild their lives.
Alcohol Addiction Treatment Center In Ohio
​
Alcoholism is a chronic disease that affects people living across the world. It affects individuals of all financial statuses, levels of education, and across all cultural backgrounds. The World Health Organization (WHO) estimates that approximately 3 million people die each year as a result of drinking. This equates to about 5% of global deaths every year. This includes individuals who die from alcohol poisoning, alcohol withdrawal, alcohol-related injuries, and motor vehicle accidents where the driver is impaired.
The use of alcohol can be traced back to the ancient Greeks; however, even back then, there were observations of individuals who drank too much. Today, alcohol is commonly involved in a variety of social aspects of our lives. Long-term alcohol abuse is known to significantly impact our mental and physical health. 
Findlay Recovery Center provides alcohol addiction treatment options in Ohio. By calling (855) 605-2135, you will be able to speak to a representative about the treatment services we offer.
How Does Alcohol Affect the Body?
​
When we think about how alcohol affects our bodies, the two main categories to explore would be the short-term effects and the long-term effects associated with chronic alcohol abuse. 
Drinking even a small amount of alcohol will have an impact on your brain's functioning. Alcohol impacts your brain's ability to make connections, which directly impacts your concentration, coordination, mood, and behaviors.
Alcohol poisoning is a serious medical concern that can occur when a person drinks a lot of alcohol in a short period. This can lead to vomiting, loss of consciousness, and seizures. Alcohol poisoning can occur in a person who rarely drinks, and in those who have a long history of binge drinking. Immediate medical treatment is needed for a person who has alcohol poisoning. 
Long-term alcohol abuse is known to have a negative impact on major organs, including our liver, heart, and pancreas. Heart problems that may arise include cardiomyopathy, arrhythmias, stroke, and high blood pressure. Common liver conditions associated with alcoholism are fatty liver, alcoholic hepatitis, fibrosis, and cirrhosis. Heavy alcohol abuse can cause inflammation in your pancreas, which can impact your body's ability to digest food. 
Long-term alcohol abuse can change your brain's functioning. Research has shown that a person who struggles with alcoholism uses different areas of their brain compared to someone without alcoholism. A reward cycle develops between your prefrontal cortex, basal ganglia, and amygdala, which has a direct impact on a person's ability to control their drinking. This cycle plays a significant role in relapses.
Findlay Recovery Center is an alcohol rehab in Ohio located in Findlay. We provide detoxification and an inpatient rehab treatment program that you can learn more about by calling (855) 605-2135.
What are the Signs of Alcohol Abuse?
​
Alcohol Use Disorder involves a problematic pattern of drinking alcohol. This is a disease that will worsen over time, and result in death if left untreated. There are several signs that we can be mindful of when it comes to alcoholism.
One sign would be drinking more alcohol than you originally intended. As an example, if you decide to see a friend for two drinks and end up having six drinks. Maybe you have been worried about your drinking in the past, and have tried to stop or cut down on your drinking. When you've tried this, you have struggled and found it almost impossible to control. 
A key sign of alcoholism is that your drinking behaviors begin to impact your responsibilities and relationships. Maybe you have had to call out of work because of drinking the night before or have gone into work hungover. This can cause a decrease in your productivity and lead to disciplinary actions at work. You may have a hard time paying for your bills each month because of the amount of money you spend on alcohol. Your relationships could be negatively impacted when you are unable to follow through with plans or try to have alcohol involved at each gathering. 
Alcoholism is known to contribute to unhealthy relationship patterns such as enabling and codependency. These two patterns can be harmful to both individuals who would likely benefit from family counseling to address these concerns.
Physical dependence on alcohol is considered to be a significant warning sign of alcoholism. This could mean that you have developed a tolerance and need to drink a larger amount of alcohol to reach your desired effect. It can also mean that when you stop drinking, you experience withdrawal symptoms. This can include tremors, vomiting, nausea, and even seizures. Alcohol withdrawal can lead to a health crisis, such as seizures, which is why it is recommended for individuals to detox under medical supervision.
Findlay Recovery Center provides treatment for alcohol abuse in the Findlay, OH, area. Call (855) 605-2135 to speak to a representative about how we can help you today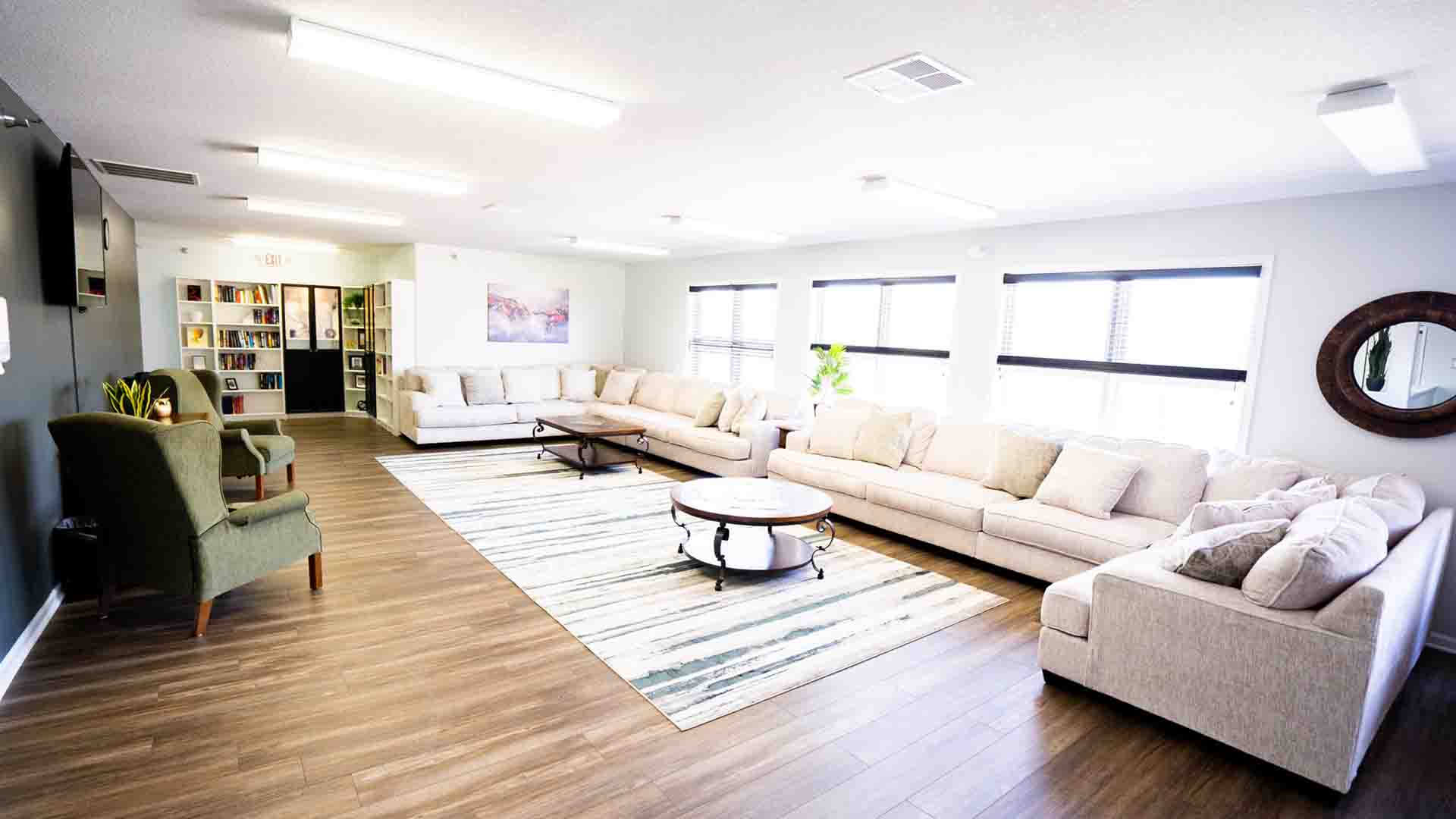 Get In Touch With Us Today
Pick up the phone, fill out a form or chat with us below to get started on your free consultation and treatment assessment.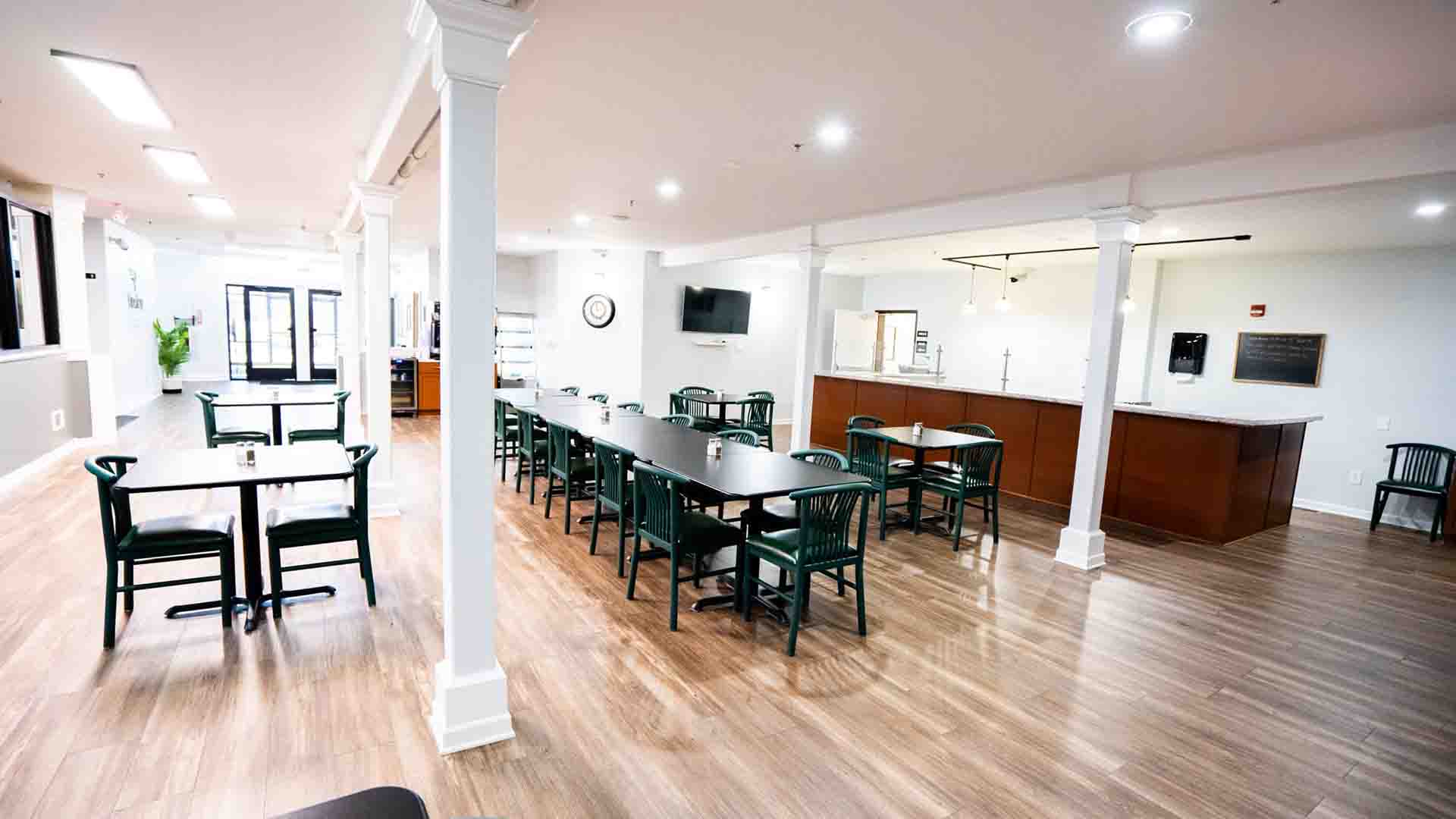 Complete Pre-Assessment
Once you reach a Findlay Recovery Center treatment coordinator, we will do a simple pre-assessment to make sure we're a good fit for you.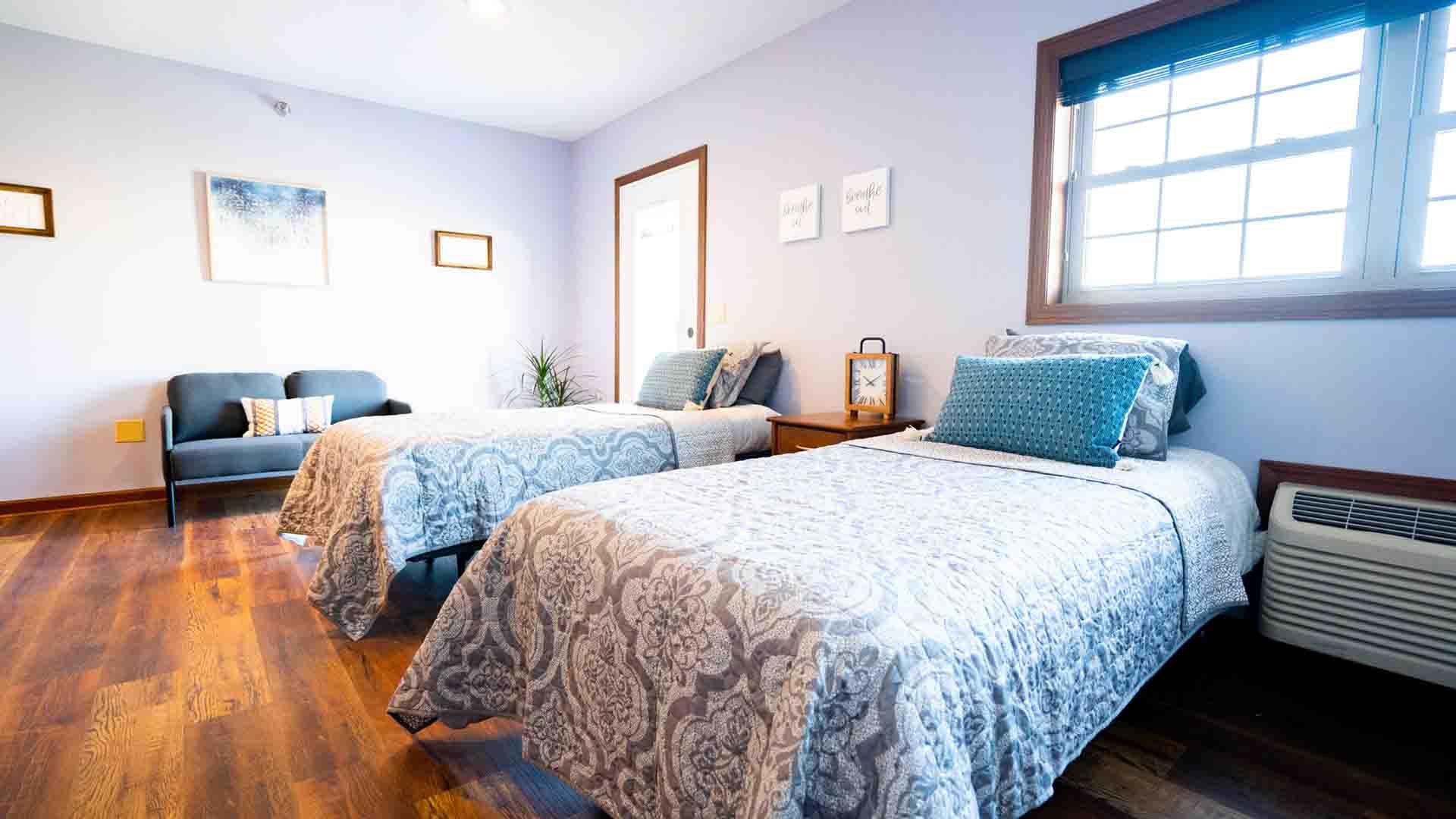 Plan Travel & Admit
Our caring treatment advisors will help plan travel & anything else you need before you enter our drug rehab program in Ohio!
TRAUMA AND ADDICTION TREATMENT IN OHIO
How to Find Alcohol Addiction Treatment in Ohio
​
There are a few ways that you can go about finding an alcohol rehab program near you. Your first option would be to speak with your insurance provider. You could call the phone number on the back of your insurance ID card or log into your account online if you have one available to you. This should also give you an idea about your financial responsibility for different treatment options. 
Another option would be to speak with your Primary Care Physician. Having an appointment with your doctor to discuss your concerns can help them gain a solid understanding of your drinking behaviors which can help them provide you with an accurate treatment referral. 
Two hours west of Cleveland, you will find our newly renovated alcohol rehab, Findlay Recovery Center. We offer an inpatient alcohol detox program that is supervised by medical professionals 24/7. We know that alcohol withdrawal can lead to uncomfortable and dangerous symptoms, so our focus here would be on your wellbeing. After about a week in detox, you would be able to transition into our treatment for alcoholism.
Our Ohio inpatient rehab program is designed to meet you where you are and be tailored to your struggles with alcoholism. We will talk about the disease concept of addiction and the changes that it leads to in your bodies. You will part take in group and individual sessions that will help you process your difficulties, and work on any social skills you may struggle with. Group therapy can be a great place to relate to others and learn that you're not alone in this struggle. We will spend time developing a relapse prevention plan that helps you feel confident about returning home after you complete your program. 
At the Findlay Recovery Center, we recognize the strength it takes to ask for help with your drinking behaviors. We also know that it can be uncomfortable, and lead to a variety of emotions. We pride ourselves on the compassionate and supportive care that we provide to our patients. Our main goal is to help you succeed and work towards your individual goals. 
If you, or someone you love, are struggling with signs of alcohol abuse, we invite you to call the Findlay Recovery Center at (855) 605-2135 to learn about how our treatment options can help you today.
GETTING HELP FOR ADDICTION HAS NEVER BEEN SO EASY