Free Yourself From
Addiction & Live Again.
Learn How To Manage Your Addiction
Gain Confidence In Yourself
Flexible Technology Policy
Reduce The Stress In Your Life
Repair Family Relationships
Live A Stable Life
Holistic Wellness Approach
Chef Prepared Meals
Explore Our Newly Renovated Drug & Alcohol Rehab Center Near Detroit
Our expert staff has years of experience. We are here to help you work through your addiction and understand what lies behind your addiction. We work with most major insurance to ensure you receive the best care and live life outside of your addiction.
EXPLORE OUR TREATMENT CENTER CAMPUS
5-Star Rated, Modern Facility in Ohio.
​
Findlay Recovery Center is centrally located in Findlay, Ohio, within driving distance of Toledo and Columbus. Our fully-renovated, residential compound was designed to help offer quality, evidence-based programming alongside modern amenities. From flat-screen TVs in every bedroom to our game room and cafeteria, Findlay Recovery Center is a one-stop shop for lasting addiction recovery.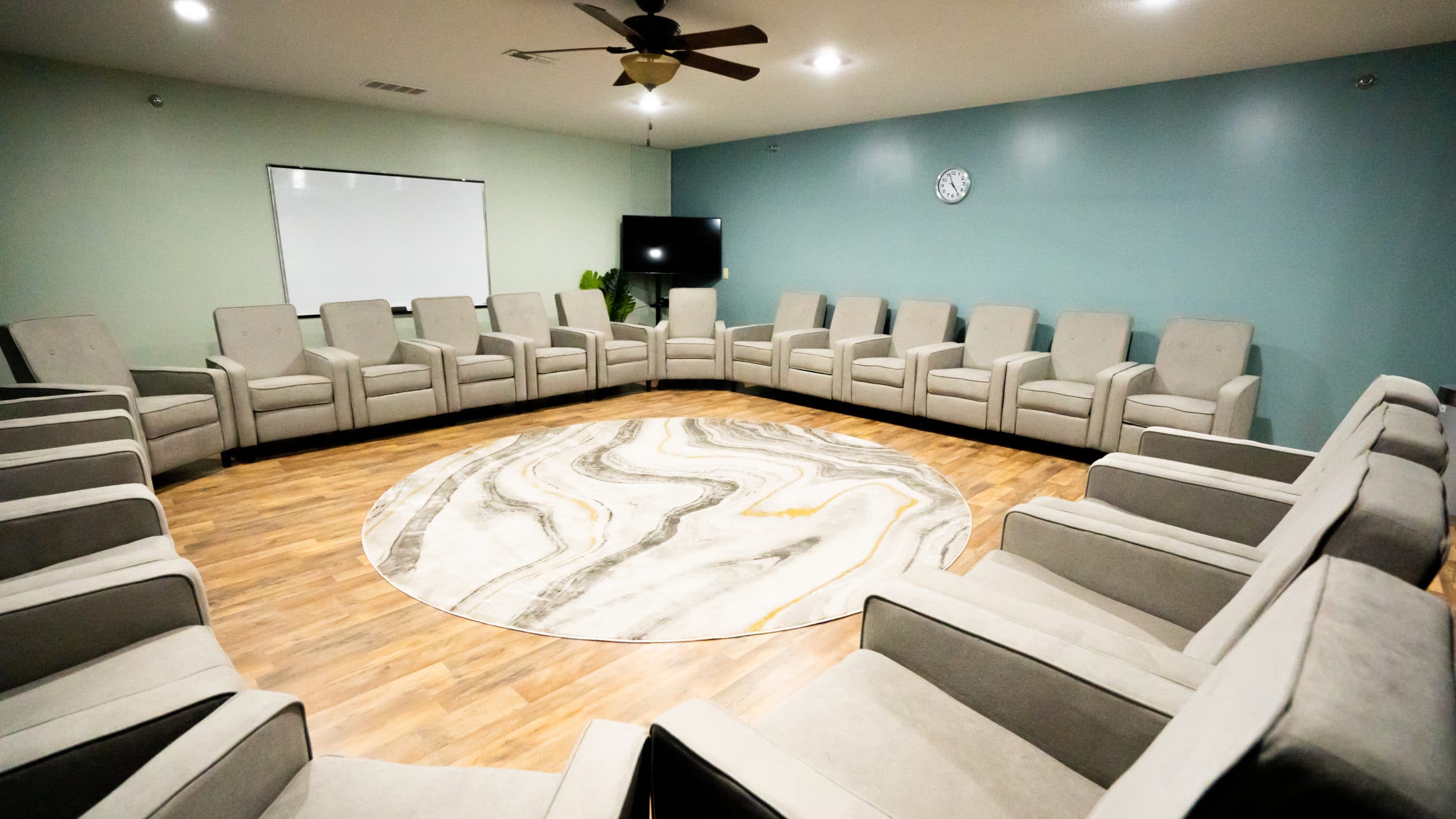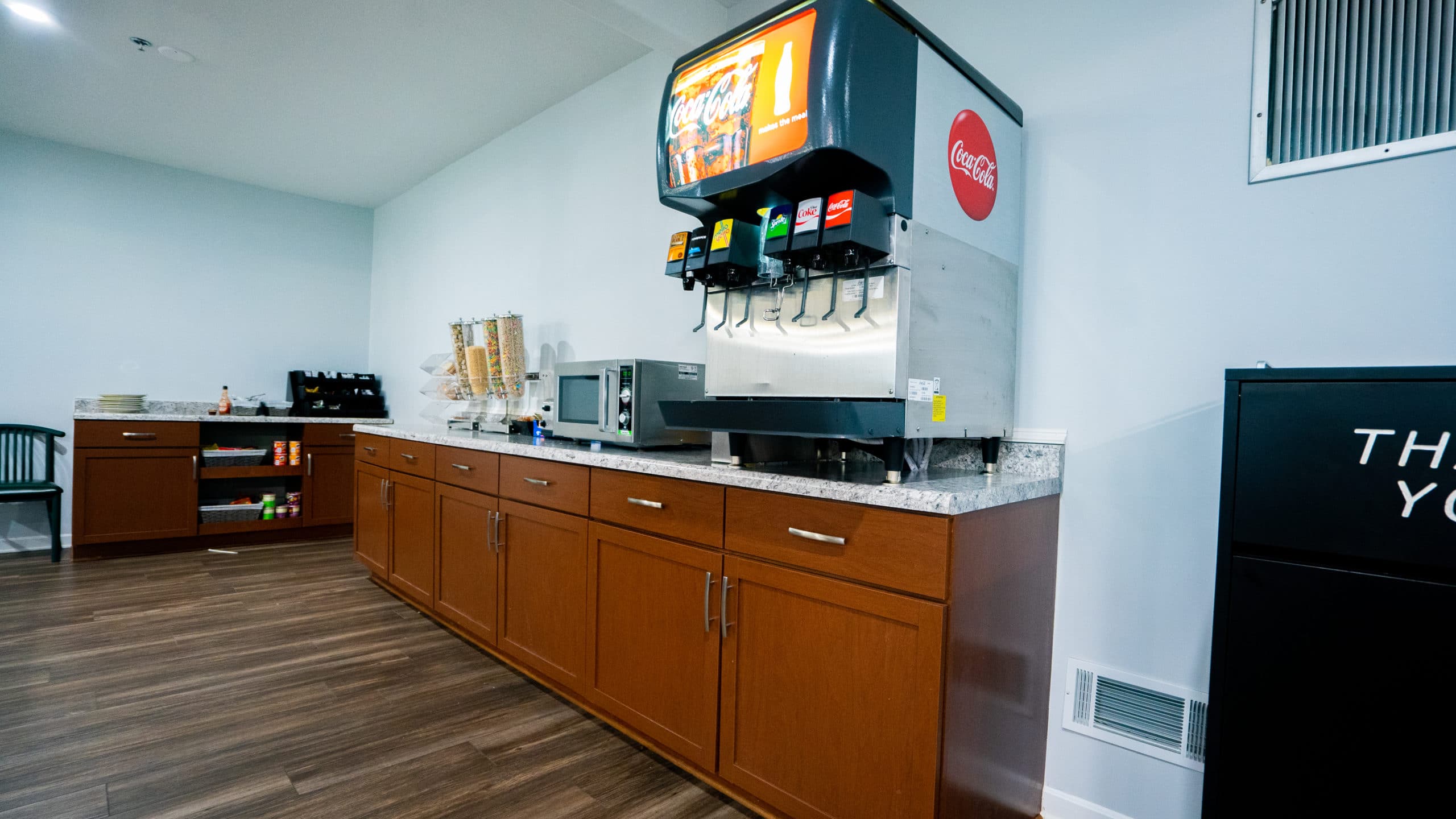 AN AFFORDABLE TREATMENT PROGRAM FOR OHIO
Explore Our Newly Renovated Drug & Alcohol Rehab Center in Ohio
​
Our brand-new treatment center in Findlay, Ohio offers clients the chance to recover in a safe and comfortable environment while receiving quality care without the price tag.
Discover the safety & beauty of recovery at our Ohio addiction treatment center today!
Most Major Health Insurance Will Help Pay For Treatment.
Findlay Recovery Center works with most major insurance carriers to help cover most of the costs associated with addiction treatment. Find out now if your benefits will cover our program.
Findlay Recovery Center started with a single mission: to help those suffering from the disease of addiction by providing compassionate, quality, evidence-based treatment at an affordable rate at our Ohio treatment center. Regardless if you come to our program or not, we will help you find the treatment options that best fit your individual needs in treatment. 
Don't wait another day. Get treatment that works for you, by people who truly care about the outcome at Findlay Recovery Center.