Addiction Does Not Have To Control You. We Can Help. ​
We Offer Personalized Addiction Treatment With A Staff That Cares About Your Outcome.
Addiction does not have to hold you back. Give us a call for affordable treatment care in our 5-star facility. Our staff is here 24/7 for your needs. We accept most major insurances. You do not have to live this way any longer.
EXPLORE OUR TREATMENT CENTER CAMPUS
Explore Our Newly Renovated Drug & Alcohol Rehab Center in Ohio
​
Our expert staff has years of experience. We are here to help you work through your addiction and understand what lies behind your addiction. We work with most major insurance to ensure you receive the best care and live life outside of your addiction.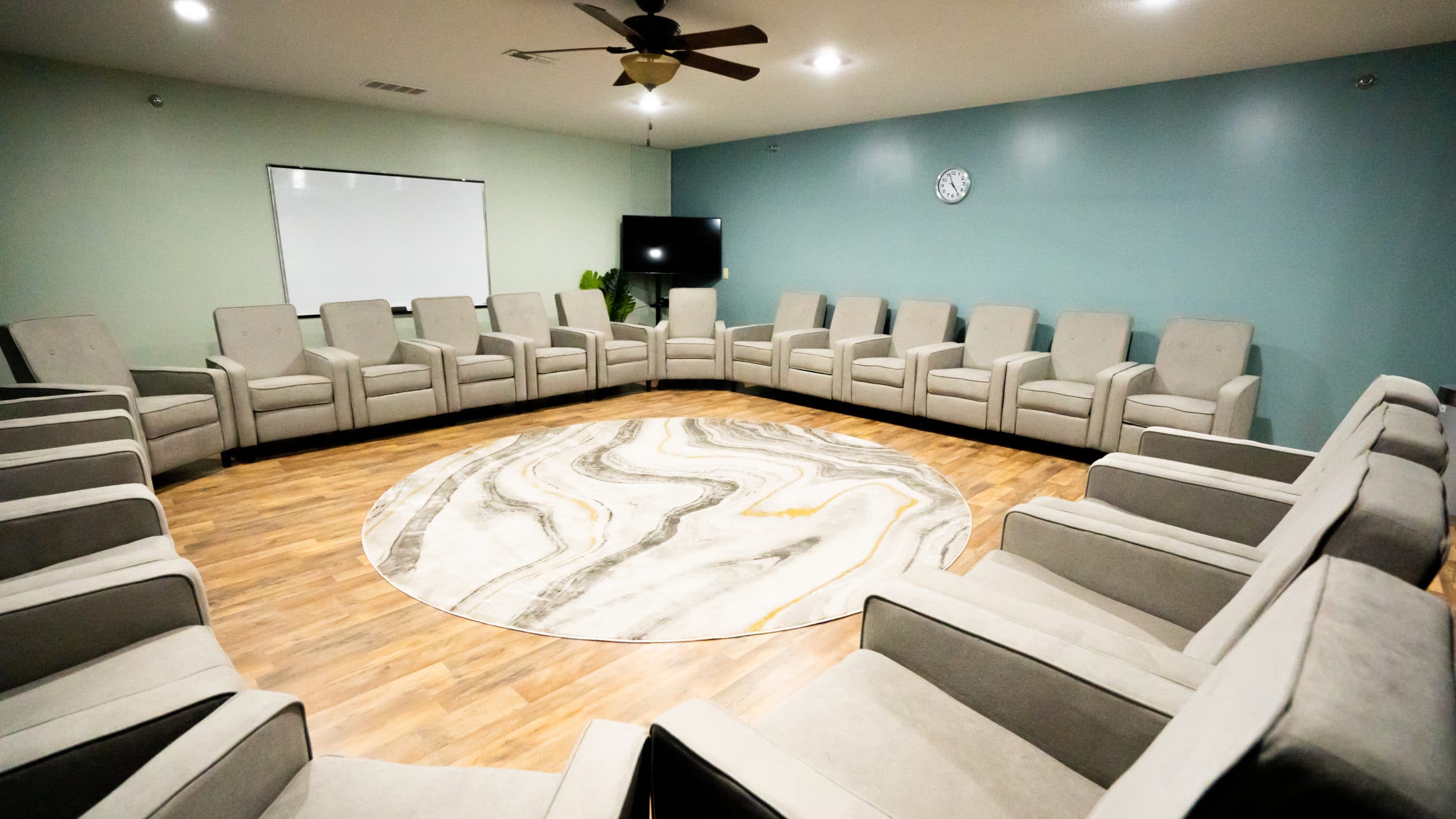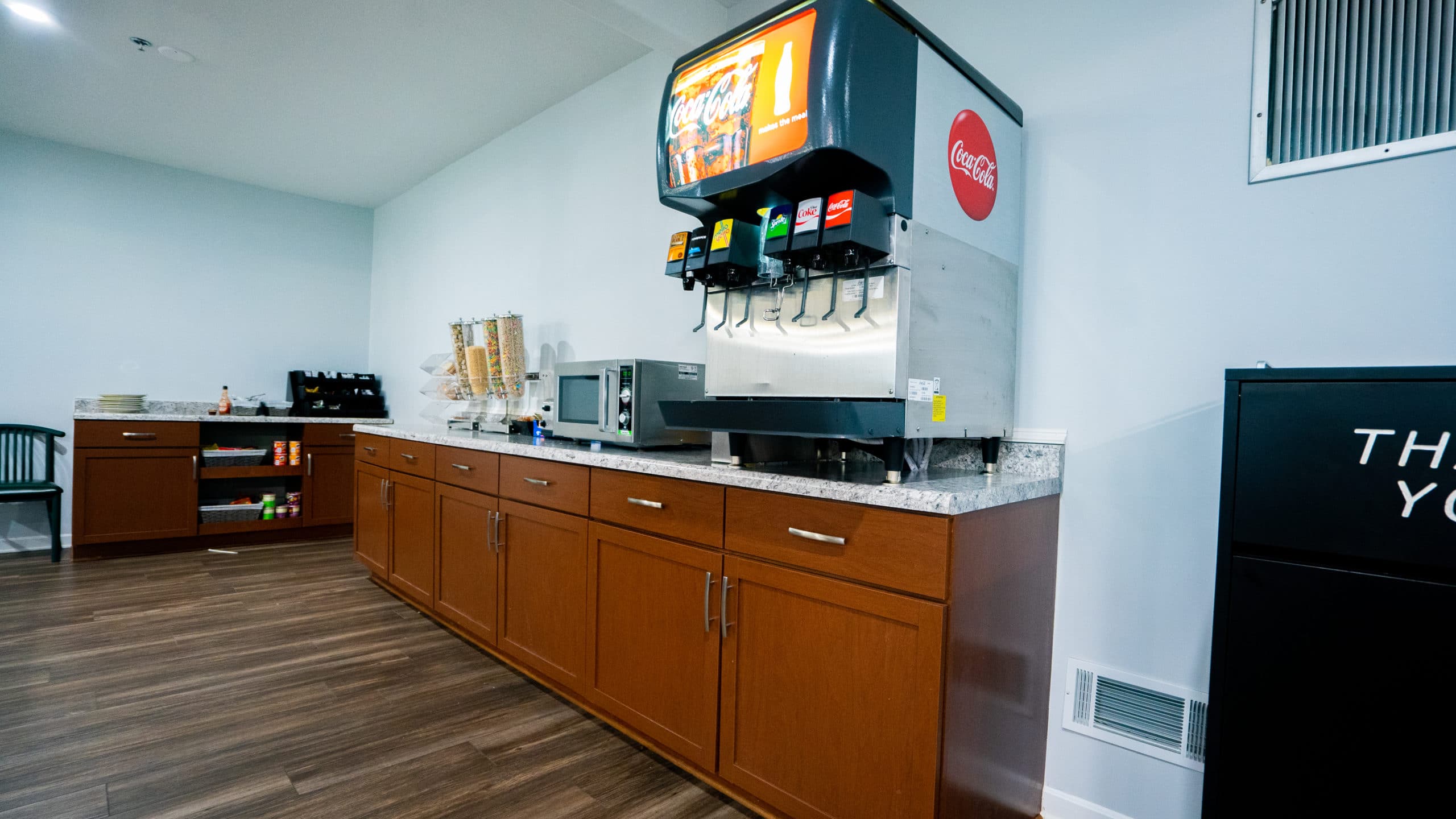 AN AFFORDABLE TREATMENT PROGRAM FOR OHIO
Explore Our Newly Renovated Drug & Alcohol Rehab Center in Ohio
​
Our brand new treatment center in Findlay, Ohio offers clients the chance to recover in a safe and comfortable environment while receiving quality care without the price tag.
Discover the safety & beauty of recovery at our Ohio addiction treatment center today!
Most Major Health Insurance Will Help Pay For Treatment.
Findlay Recovery Center works with most major insurance carriers to help cover most of the costs associated with addiction treatment. Find out now if your benefits will cover our program.
Findlay Recovery Center started with a single mission: to help those suffering from the disease of addiction by providing compassionate, quality, evidence-based treatment at an affordable rate at our Ohio treatment center. Regardless if you come to our program or not, we will help you find the treatment options that best fit your individual needs in treatment. 
Don't wait another day. Get treatment that works for you, by people who truly care about the outcome at Findlay Recovery Center.