Intervention Services
in Ohio
​
LEARNING ABOUT INTERVENTION
Understanding Addiction Intervention 
Watching someone you love struggle with an alcohol or drug addiction can be heartbreaking, stressful, time-consuming, and scary. The constant worry and fear that they may be in harm's way can be debilitating. Loved ones often wonder what they can do to help someone who is struggling with an addiction. 
Drug and alcohol interventions can give family members an opportunity to communicate their thoughts and feelings with their loved one who is struggling with addiction. Interventions can look like a family meeting with a small number of individuals. During this time, loved ones can talk about how they have been impacted by their loved ones' behaviors and set new boundaries if appropriate.
Common relationship patterns among addicts and alcoholics with family members include codependency and enabling. Enabling can look like making excuses for the addict's behaviors or paying for their bills. Codependency occurs when one person takes on a caretaking role for the addict or alcoholic who is capable of doing so themselves. This allows the addict or alcoholic to continue engaging in their addictive behaviors without needing to make changes. The family member who is acting as a caretaker suffers because they usually put their own needs on the back burner to make sure they can care for the addict or alcoholic. 
A drug intervention can give family members a chance to address these unhealthy relationship patterns and set new healthy boundaries that move away from enabling and codependent behaviors. New boundaries will lead to the addict or alcoholic needing to make some changes to their behavior to compensate for these changes. The hope is that these changes can help them see that they cannot continue living as they have been doing, and motivate them to get sober. 
If you are worried about a loved one and their use of alcohol or drugs, we invite you to call Findlay Recovery Center (855) 605-2135 to discuss drug rehab intervention programs in Ohio.
THE ROLE OF AN INTERVENTION IN RECOVERY
When Should You Hold an Intervention?
​
When is it appropriate for loved ones to step in and hold an intervention? Several signs and symptoms can be seen in someone struggling with an addiction. The first would be noticing the amount of time that the person spends impaired, or thinking about their subsequent use. When someone is struggling with an addiction, their focus is typically related to their addiction. 
You may observe changes in their physical appearance or the time that they put into their appearance. Depending on the substance being used, you may be able to see physical signs of their use, such as bruising. They may experience weight loss.
Individuals who have developed an addiction have typically developed a tolerance to the substance, which contributes to them using more of the substance to reach the same desired effect. They may have a history of unsuccessful attempts to cut down or control using behaviors. When you have talked to them about your concerns, they may have gotten defensive or angry.
Individuals who are struggling with addiction may have new legal problems or difficulties at work. Their loved ones and family members have likely been impacted by their addictive behaviors, which can lead to tension within their important relationships. 
If you are worried about a loved one who has been using drugs or drinking, Findlay Recovery Center rehab in Ohio can help you better understand your options for the intervention for drug addicts. Call (855) 605-2135 to speak with a representative today.
Tips for Holding an Intervention
​
If you have decided to hold a drug addiction intervention, you will want to make sure that you have realistic expectations for the intervention. An addict or alcoholic needs to decide for themselves that they want to get sober, so since we cannot control this, it should not be a part of your expectations. Rather, prepare yourself to verbalize your thoughts and concerns in a healthy manner and be prepared with new boundaries that will help you. This could be not covering for them anymore, not lending money, not enabling their use, and beginning to focus more on your own well-being. 
Working with an intervention specialist in Ohio can help you feel confident when you go into your intervention. You will want to be mindful of the environment when you plan the intervention. This includes the location, time, and the other individuals involved. Interventions are more successful if the addict or alcoholic does not feel bombarded. Try to go to a neutral environment and keep the number of individuals included small. 
During the intervention, be mindful of your communication. This includes your body language, tone of voice, and how you are wording your thoughts. "I statements" can be an effective strategy for getting your thoughts out in a way that does not cause the other person to feel defensive. 
If you have found yourself considering holding an intervention for drug addiction, we invite you to call Findlay Recovery Center at (855) 605-2135 to learn about your inpatient treatment options in Ohio.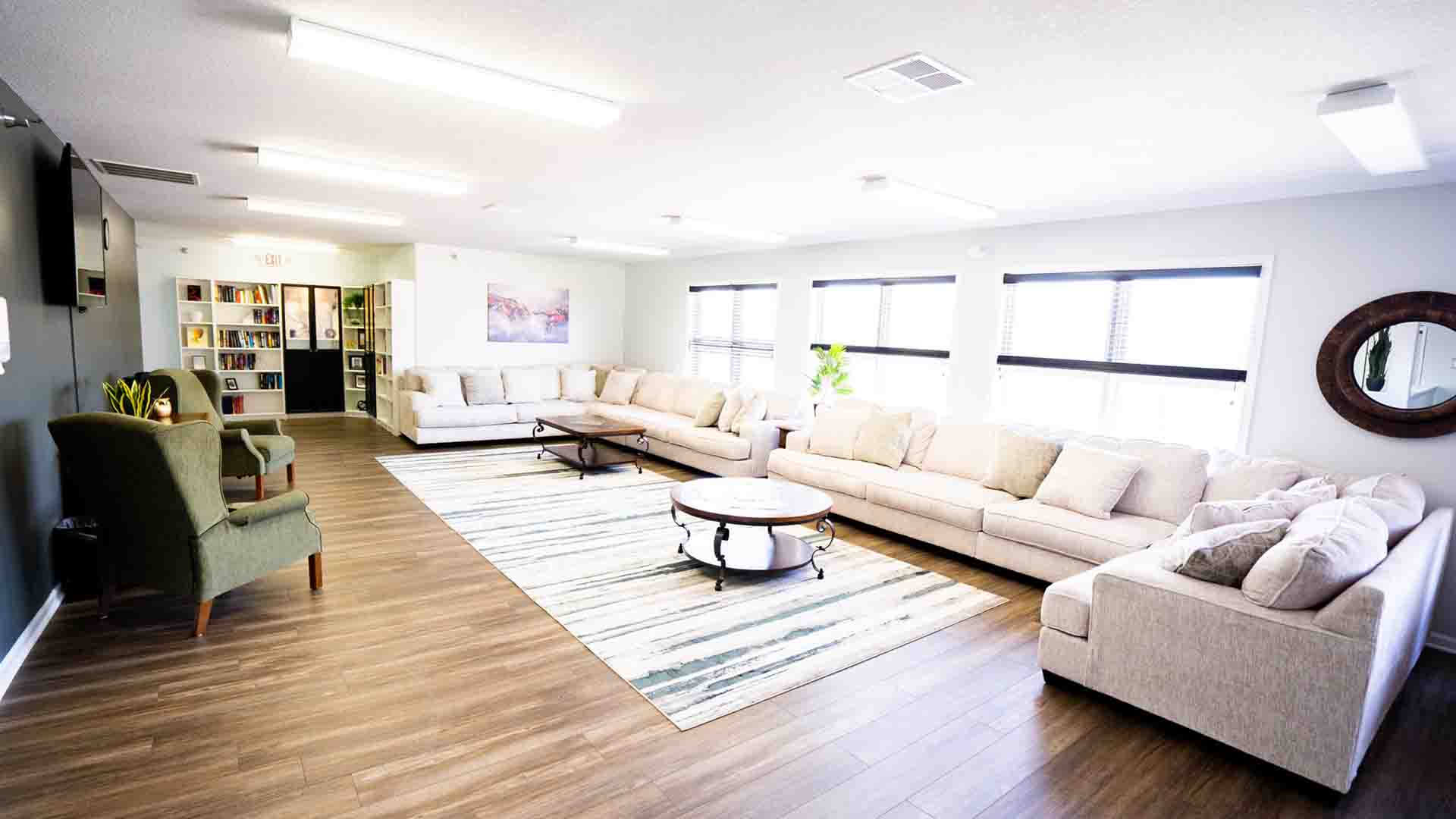 Get In Touch With Us Today
Pick up the phone, fill out a form or chat with us below to get started on your free consultation and treatment assessment.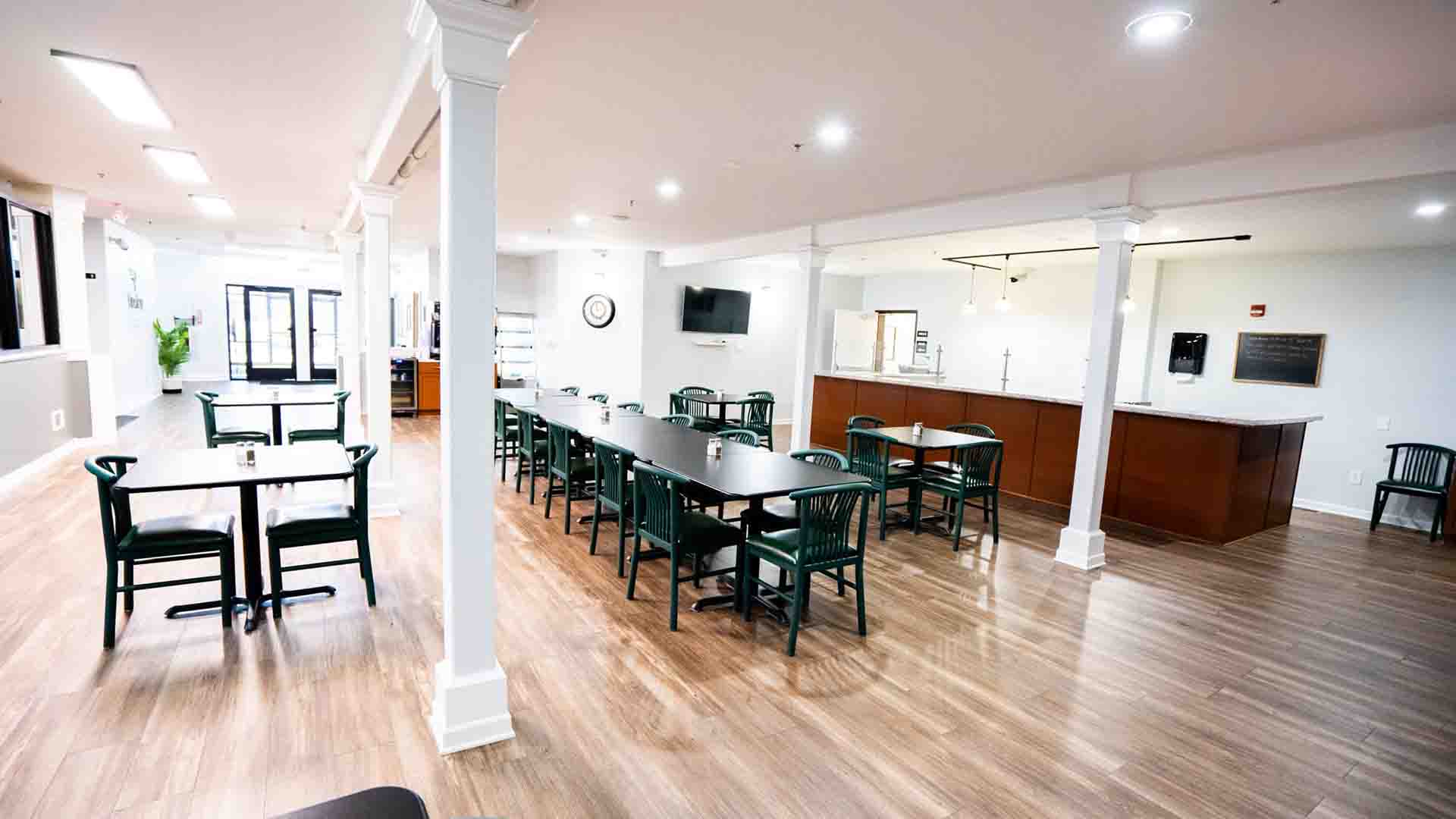 Complete Pre-Assessment
Once you reach a Findlay Recovery Center treatment coordinator, we will do a simple pre-assessment to make sure we're a good fit for you.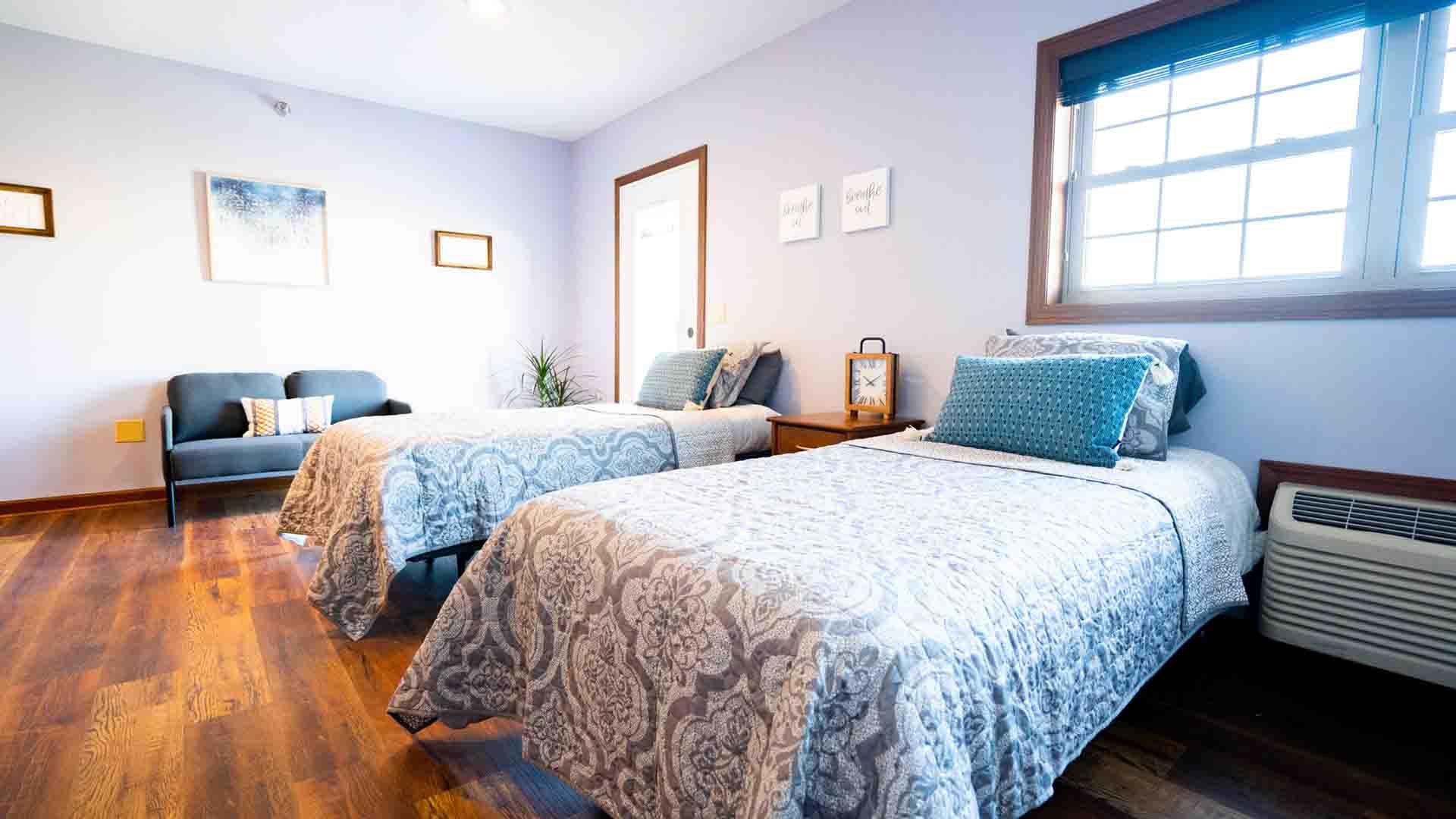 Plan Travel & Admit
Our caring treatment advisors will help plan travel & anything else you need before you enter our drug rehab program in Ohio!
Most Major Health Insurance Will Help Pay For Treatment.
Findlay Recovery Center works with most major insurance carriers to help cover most of the costs associated with addiction treatment. Find out now if your benefits will cover our program.
FINDING INTERVENTION HELP IN OHIO
Intervention Specialist in Ohio
​
There are a couple of ways that you can find a local intervention specialist in Ohio. The first would be to call local addiction treatment facilities and speak to them about intervention specialists that they have worked within the past. They would also be able to speak with you about the different treatment options that you could discuss during your intervention.
You can also look at professional organizations for intervention specialists. Professional organizations such as the Network of Independent Interventionists (NII) and the Association of Intervention Specialists (AIS) have requirements for their members that can ensure their professionalism and experience.
Call (855) 605-2135 to speak with a Findlay Recovery Center representative today to learn more about drug intervention specialists in Ohio.
LEARNING ABOUT INTERVENTION
Get Help at Findlay Recovery Center
​
The Findlay Recovery Center provides addiction treatment in Findlay, Ohio, which is approximately two hours from Cleveland. We offer inpatient addiction treatment services for drug and alcohol addiction, beginning with a detoxification program.
With our detox program, you will work with our medical staff to ensure that you detox safely. Substances such as alcohol and benzodiazepines are known to have dangerous side effects during withdrawal. While other substances may not be life-threatening, they will make you feel uncomfortable. Our staff will work with you to make you as comfortable as possible.
Our inpatient drug and alcohol rehab is designed to be tailored to your individual needs. The amount of time you spend with us will vary between 30 to 90 days. This will be determined by several factors, including the severity of your symptoms, and any other mental health concerns you may have. 
We offer specialized programming for men, women, first responders, professionals, and members of the LGBTQ+ community. These programs can be added to our addiction treatment program. We are in an inclusive treatment center. 
If you are worried about a loved one's drug or alcohol use, the Findlay Recovery Center can help you in your search for an intervention specialist in Ohio. We can explain to you our different treatment options to help you get a better understanding of how we can help those struggling with addiction. 
To learn more about drug and alcohol interventions, we invite you to call us at (855) 605-2135 to speak with a representative today.
GETTING HELP FOR ADDICTION HAS NEVER BEEN SO EASY